31 March 2010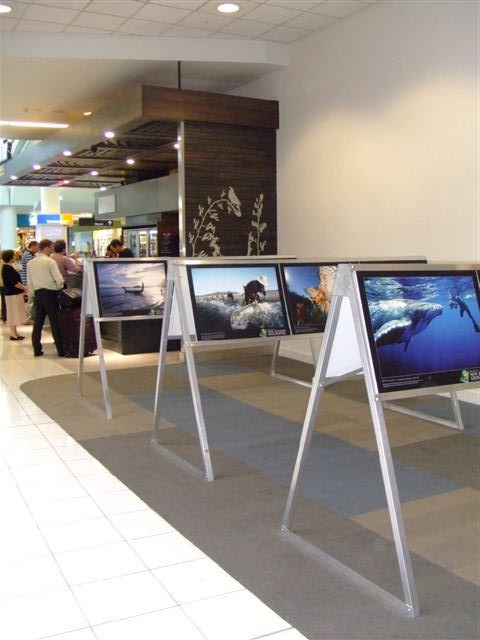 Check out the display of stunning images from around New Zealand from 31 March to 14 April in the international terminal foodcourt area.
The exhibition, which features spectacular, large format images has been put together by New Zealand Geographic magazine to celebrate 100 issues of the magazine.
"The images have all been published in the magazine and represent the career-best work of New Zealand's leading photographers," says James Frankham, editor of New Zealand Geographic.
"The images showcase some of the most extraordinary wildlife, landscapes and cultural aspects of our nation in an accessible format for the public to experience, enjoy and marvel at."