15 November 2010
Joan Withers had planned to cut back on her professional commitments after she stepped down as chief executive of Fairfax New Zealand.
But that was last year.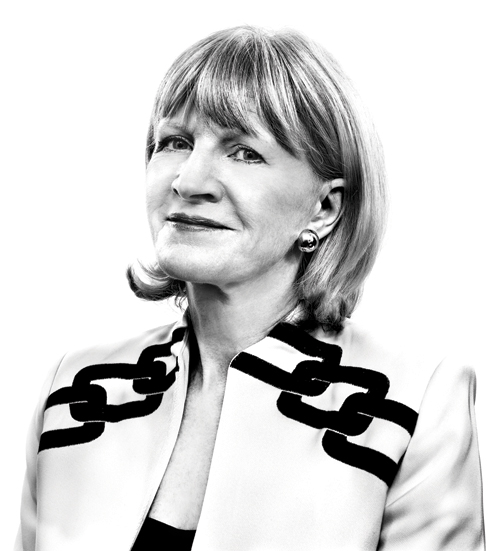 In October this year, the high-flying businesswoman became chair of Auckland Airport after 14 years on the company's board of directors.
She became chair of Mighty River Power a month before that, was promoted to the role of deputy chair of TVNZ in August, and in June this year became a Tindall Foundation trustee.
Joan has a long and successful history at the helm of New Zealand business.
She has spent more than 25 years in the media industry, holding top positions in newspaper and radio, and she has been a professional director for 11 years.
It's not bad for someone who left school after completing School Certificate. It was only after some years of working in business that Joan took on MBA study at Auckland University.
In her various roles over the years, Joan has built a reputation as a hard worker who always does her homework.
Tony Frankham, the airport's former chairman, says she is the best-prepared director he has ever worked with.
Ends