20 May 2010
A $30 million boost in funding, announced in the Government's 2010 budget, is a vote of confidence that the tourism industry will continue to contribute towards economic improvement in New Zealand.
Most of the money – $25 million – will be spent on international marketing. The remainder is for joint venture initiatives.
Prime Minister John Key urged the industry to invest the money in "high-value visitors who require a high-quality experience while in New Zealand".
Totally Tourism managing director Mark Quickfall says the additional funding opens the way to reach emerging markets and find innovative ways for delivering New Zealand's message.
According to Tourism Industry Association chief executive Tim Cossar, the additional funding is for one year. "We will be looking to maximise every dollar the Government is spending to benefit the New Zealand public," he says.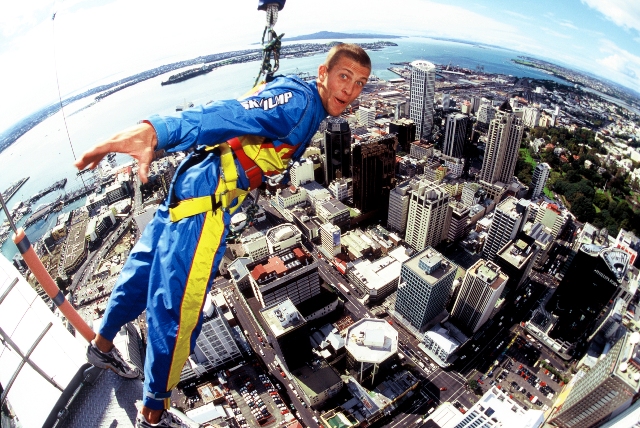 Ends