02 March 2010
From March 28 Royal Brunei Airlines will be offering passengers more direct flights from Auckland to Brunei, when they extend their current services to five times a week.
The airline, well known for its excellent food and service, already flies out of Auckland Airport on a daily basis, with three direct flights to Brunei's capital Bandar Seri Begawan, and four via Brisbane.
The increase in direct flights to Brunei is important for Auckland Airport and the surrounding region, as it will provide more seats for Asian travellers into Auckland, and gives more options for New Zealand travellers going to Asia.
Check out their new schedules at www.bruneiair.com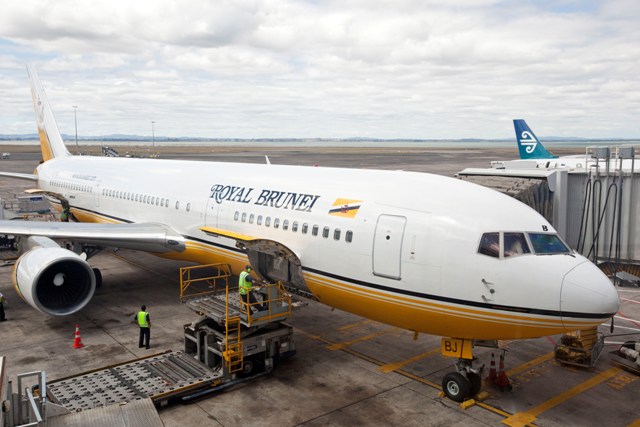 Ends