30 November 2010
Auckland Airport is gearing up to receive new and increased services to Taipei and Malaysia that will bring New Zealand and Asia just that little bit closer.
A new China Airlines service to Taipei via Brisbane will start in January 2011, and an increased Malaysia Airlines service to Kuala Lumpur begins in March.
The airport's chief executive, Simon Moutter, says the new developments, along with new Jetstar Auckland to Singapore services starting next year and the recent success of Christchurch Airport in attracting Air Asia X to the South Island, will connect New Zealand with Asia more than ever before.
"These additional Asian connections offer travellers a lot more options and access to airline networks and will help drive New Zealand tourism growth," he says.
Malaysia Airlines, which has been flying into Auckland for more than 20 years, will increase its frequency of service to Auckland by one flight per week, taking the total to six.
And, instead of serving Auckland at the same time every day, it will split its schedule to allow passengers to choose between connections onward to either Asia or Europe/Middle East/Africa.
A split schedule allows Malaysia Airlines to serve Auckland as though offering a double frequency, offering travellers more connection options for onward journeys.
The increased Kuala Lumpur service offers a very modern B777-200 aircraft, all fees, meals and baggage plus a 20kg allowance, and, unlike low-cost carrier connections, a fast-train connection to the city within walking distance from the arrival gate.
The other exciting news is that China Airlines is returning to New Zealand after a 10-year absence. The airline will fly three times a week from Taipei to Auckland via Brisbane.
Simon says Taiwan is a high growth potential market for New Zealand, and has recently benefited from a change in visa policy that has enabled easier travel by Taiwanese to New Zealand – which has had a positive impact on arrival numbers.
"With a large migrant community in New Zealand, we believe a new service to Taiwan will be a great success and will help open up more of Asia to New Zealand."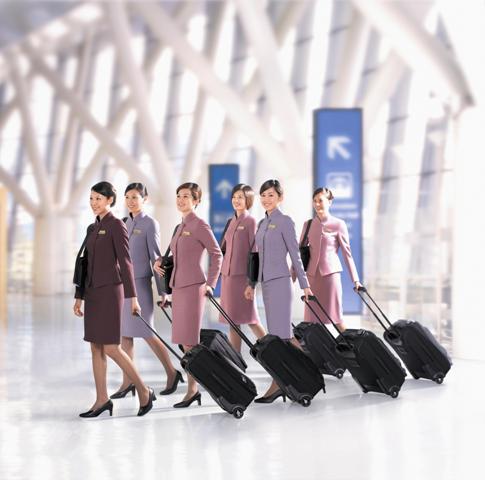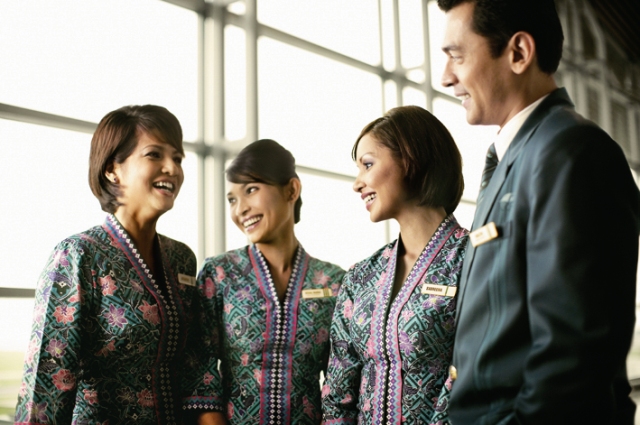 Ends