26 August 2010
The annual results are out, and Auckland Airport has had a better year than expected.
Airport chairman Tony Frankham says despite some uncertainty in the aviation industry, the sector is in a healthier position today than it was a year ago.
He put this down to two factors:
Improvement in the global economic environment and increased demand for travel
The airport has become a more sales-led business in order to generate economic growth.
Auckland Airport's chief executive Simon Moutter, says the company has made excellent progress with its growth strategy.
"We have secured airline announcements for a large number of new or up-scaled air services, and we have embarked on one of New Zealand's most active property development initiatives.
"We have also invested into two strategically located airport companies to help drive more passenger volume and increase our footprint in the Australasian market."
Customer service has also remained at the heart of the airport's business, being voted by passengers worldwide for the second year in a row as one of the world's top 10 airports, in the Skytrax awards.
Simon says it is important that, as new generation aircraft come into service, we get more of them flying to New Zealand, and that through new and existing airline connections we grab a stronger share of growth economy tourism – especially out of Asia.
"By working with a range of airlines, Auckland Airport can play an important part in maximising New Zealand's future economic growth."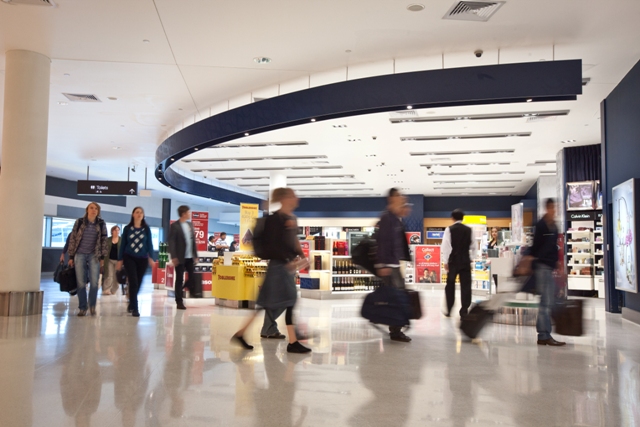 Ends