08 February 2010
A new level of comfort is now available for travellers on Jetstar's domestic network, with passengers flying from Auckland to Christchurch, Wellington or Queenstown able to relax at the recently opened Akarana Lounge at Auckland Airport.
For a special introductory online price of $9.99 Jetstar passengers can enjoy the range of complimentary food and drinks as well as plasma screen entertainment and a range of business facilities including workstations, Wi-Fi access and computer terminals before boarding their plane.
The lounge is also available to international Qantas customers switching to a domestic Jetstar flight at Auckland Airport. For those passengers who don't purchase online, access at the door is available from $15.
Jetstar says the opening of the Akarana Lounge is the first step in their 2010 programme of customer initiatives that will provide a new airport experience for customers in New Zealand.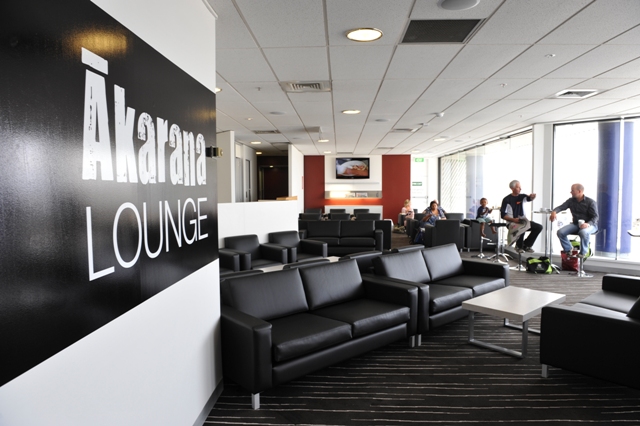 Ends