29 November 2010
The domestic terminal has something for everyone this festive season – and the best thing is that you don't have to go far if you're stuck for ideas or last minute gifts for family and friends.
We've put together a list of the top 10 suggestions for gift purchases that won't let you down!
1 & 2. Cookbooks and Blockbusters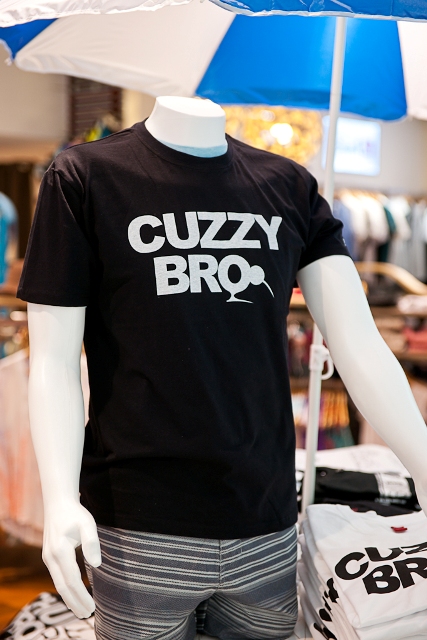 For the reader in your family, Whitcoulls and News Travels stock a range of popular titles, from blockbusters to the latest cookbooks as well as games the whole family will enjoy this summer.
3. Sunglasses
Sunglasses are a fabulous gift idea and Sunglasses Hut has all the designer shades – from Prada, Dolce & Gabbana and Versace to Oakley and the trendy retro Ray-Bans.
4 & 5. Bikinis and Boardies
Beachculture stocks a great selection of items that are sure to keep your loved ones looking great at the beach this summer, from bikinis and boardies to caps, T-shirts and sundresses.
6 & 7. Bouquets and Baby Gifts
Sunflowers Florist can make you a wonderful bouquet of flowers for the women in your life, and they also stock plenty of smelly treats and baby gift ideas.
8 & 9. Sheepskin and All Blacks
NZ & Beyond can take care of the relatives overseas with Kiwiana galore including sheepskins and woolly slippers. They also have All Black merchandise for the rugby fans in the family.
10. Luggage
For all the leading luggage brands, drop into Carri-On so you can help the kids take off on their OE in style.
With a little bit of help from the domestic terminal shops, you'll have your last minute gift list checked off in no time.
Ends