15 September 2010
It's the end of an era for DHL Express. In August, the transport company said goodbye to the noisy old plane it has used to freight goods to Sydney every night for the past 30 years.
The yellow plane – the last 727 off the line at Boeing - made its final voyage on 31 August after the Australian Government banned older aircraft from its airspace. It is now waiting for a buyer.
"There's a little bit of history there," says Gerry Bray, who manages Tasman Cargo Airlines. "I don't think you will see an aircraft like that on this side of the world again once it's sold."
In the meantime, DHL has leased a larger, Boeing 757 plane, pilots and engineers from England as a stop-gap measure until it gets a new plane.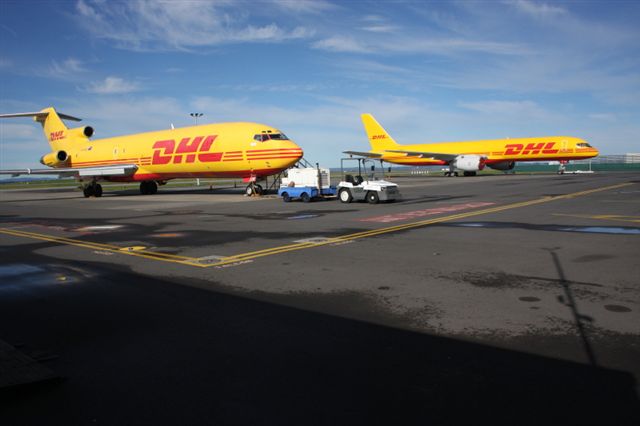 Ends