28 August 2010
Cathay Pacific's Maria Chow is still buzzing after her trip to tropical Cairns.
The airport services supervisor won Auckland Airport's Skytrax Thank You competition.
The win saw Maria jet off to Cairns with her husband on Pacific Blue, spend a week at the Novotel Cairns Oasis Resort and enjoy Avis rental car hire for seven days.
To top it off, she also received a $1,000 Travelex Cash Passport to spend during her stay.
"It was wonderful," she says. "We took a cruise to the Agincourt Reef, where we saw the coral reefs and the beautiful under water fish. We even caught a glimpse of a few baby sharks. It was such an amazing experience.
"I would like to thank Auckland Airport for giving me this opportunity. We had such a great time."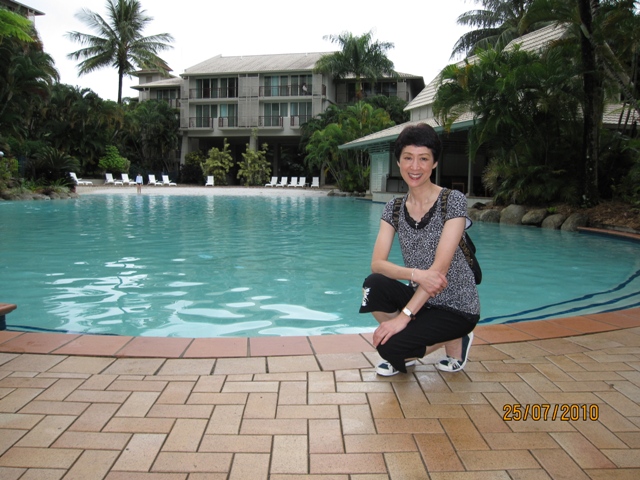 Ends