19 August 2010
He packs a mighty punch, but promising Mangere boxer Joseph Parker wasn't sure he would be able to take up his selection for the Commonwealth Games in India next month because of a lack of funding.
That all changed after the 17-year-old's plight was highlighted in The Aucklander newspaper, which resulted in offers of funding from the Mangere community and, more recently, from Auckland Airport.
Auckland Airport is now supporting Parker, who is world-ranked in his sport, until the end of the games as part of its Gold Medal Programme to help sportspeople get the assistance they need to travel to events or achieve goals.
Joseph is regarded as an exciting prospect by the sport in New Zealand, and is viewed as having a good chance to win a medal in New Delhi.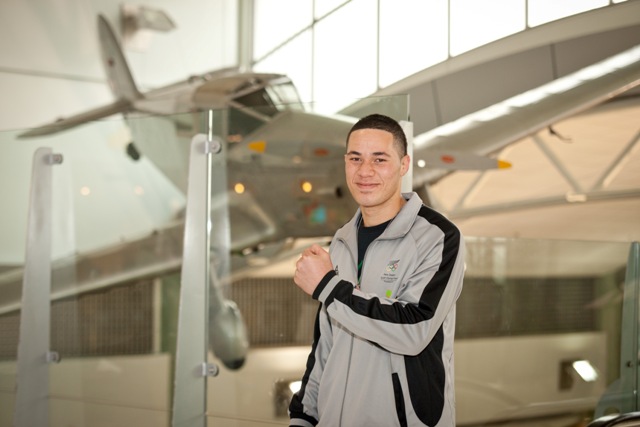 Ends