01 June 2010
Next year's Chinese New Year celebrations will be marked with the addition of some exciting new charter flights into Auckland Airport from the city of Guangzhou in China.
The charter flights, the first-ever direct service from the region to New Zealand, will be provided with a VIP Programme organised by the airport to encourage charter flights. This includes a water fountain over the arriving aircraft and a Maori welcome among other special services.
The airport has been working to develop opportunities within the Asian market and the charter flights from China are an excellent example of the continuing opportunities for Auckland and New Zealand tourism. "We hope these charter flights will be the first of many between China and New Zealand," says Auckland Airport Aviation Analyst Helen Li.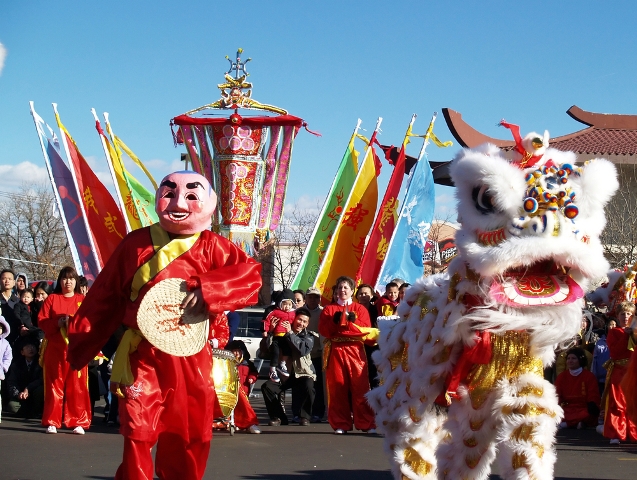 Ends