18 December 2009
While everyone who works in and around the airport knows it's a fantastic environment, it's nice to know that others share that opinion.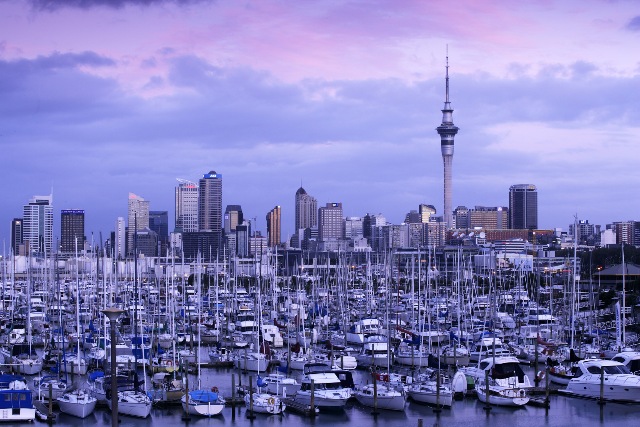 This month Auckland Airport was named best airport in Australasia at the 2009 World Travel Awards in London.
Auckland Airport had already been named one of the 10 best airports in the world, as well as the best airport in the Australia Pacific region, at the 2009 Skytrax awards held in Germany.
These awards are known as the "Oscars" of the global and tourism industry, and the title was the perfect Christmas gift.
Auckland Airport's chief executive Simon Moutter says the latest award is very satisfying. "Each new award we receive is a testament to the enormous amount of work we are doing with our airport partners – including airlines, border agencies, and baggage-handlers – to provide a world-class passenger experience."