25 March 2009
A better passenger experience
Auckland Airport and key partners – Air New Zealand, MAF Biosecurity New Zealand, Aviation Security Service, New Zealand Customs, and Menzies – have combined their considerable forces on a new 'lean process' pilot study to examine ways to improve the arriving passenger experience at Auckland Airport.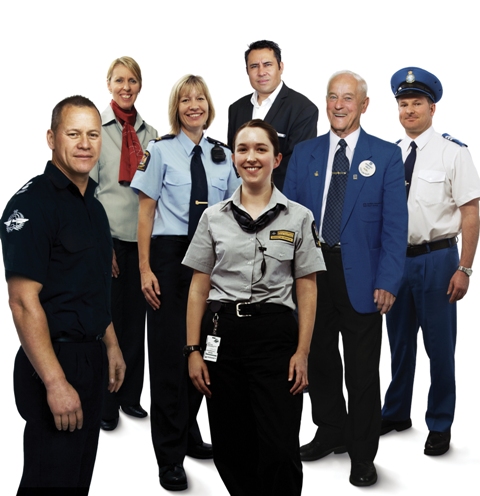 This evaluative study, whilst focused on distinct aspects of the arrival process at Auckland's international terminal, complements other border agency initiatives currently under way.
Tony Gollin, Chief Operating Officer Aeronautical, says: "This pilot study is a great example of key stakeholders at New Zealand's major gateway working together for a common purpose.
"Our primary aim is to provide a better welcome for passengers."
"At the same time, it is important to recognise that each of the airport partners has different statutory obligations, and will have other service improvement initiatives to be considered.
"To achieve our goal, it will require a lot of support from everyone involved and the establishment of a common core practice," adds Tony.
Lean process is 'the systematic approach to eliminating waste from processes so that every part of the process adds value to the customer'. The process is called 'lean' because it uses less capital, space, time, materials and people effort to deliver the highest quality and most economical products or services in the most responsive and flexible way.
From an airport arrival perspective, this means looking systemically at such processes as queue times, baggage wait-times and the provision of passenger information. The fact that the airport operates in real-time, and is asset and customer intensive – both in terms of passengers, and in the broad range of partners needed to operate – makes it an interesting study.
The pilot study, which is being facilitated by Beca, commenced in February 2009 and is expected to report results by the end of May 2009.
Caption: An arriving passenger into Auckland encounters many faces in the arrival process. The 'lean' pilot study aims to improve the process through teamwork.