01 July 2009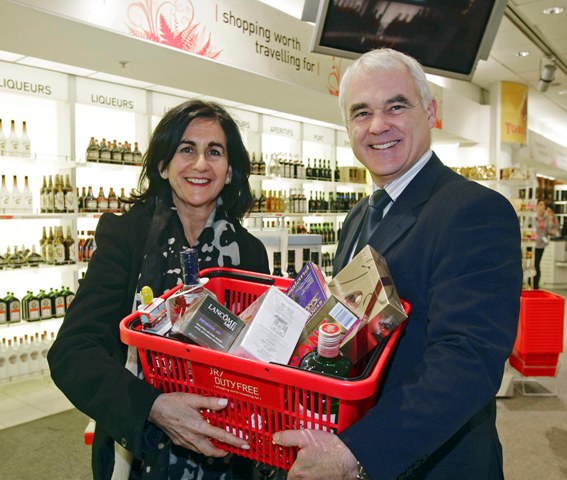 Auckland Airport congratulates JR Duty Free on making their first sales today as the second duty free operator at Auckland International Airport.
General Manager Retail & Commercial Adrian Littlewood said, "We're very pleased that JR Duty Free are now open for trading, and we look forward to what they can add to the existing duty-free offering at Auckland Airport."
"JR Duty Free has already shown that they bring an absolute passion for getting it right for our customers here in Auckland, and because they do not operate airport stores in Sydney, Brisbane, or Melbourne, a sale lost here will be a sale lost to them. That means duty-free shoppers at Auckland Airport will benefit.
"There are already great deals on offer with JR Duty Free, and an increased choice and options now available to travellers", added Mr Littlewood.
The selection of JR Duty Free followed an international tender process. Their licence will run until June 2015. Each of the two duty free operators has stores in both the departures and arrivals areas of the international terminal.
Caption: CEO of Auckland Airport, Simon Moutter helps Evelyn Danos, Director fo JR Group with a spot of shopping in the new store at Auckland Airport.
For more information visit - www.jrdutyfree.co.nz