14 April 2009
Campervans are a common sight at Auckland Airport, but a unique silver caravan is creating quite a stir at the international terminal.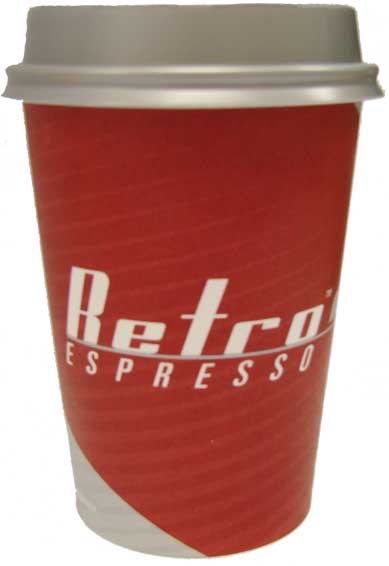 Retro Espresso Ltd, the terminal's newest caffeine hit, is serving up great coffee out of a shiny 1962 vintage caravan.
The novel concept, parked on the forecourt outside door eight, is fast becoming a talking point for its old style character, trained barista's and fresh brioche.
Brent Gore, the owner of Retro Espresso, took two years locating the aluminum caravan, which he finally rescued from the Arizona Desert complete with a rattlesnake behind the hotwater cylinder!
Open daily from 4am to 10pm, and till 11pm Fridays and Saturdays, Retro Espresso worked with Michael Allpress to develop a roast that appealed to the taste of Kiwis and our visiting tourists.
The caravan has been parked for the past year in central Auckland's Shortland Street, quenching the thirst of city goers.