22 December 2009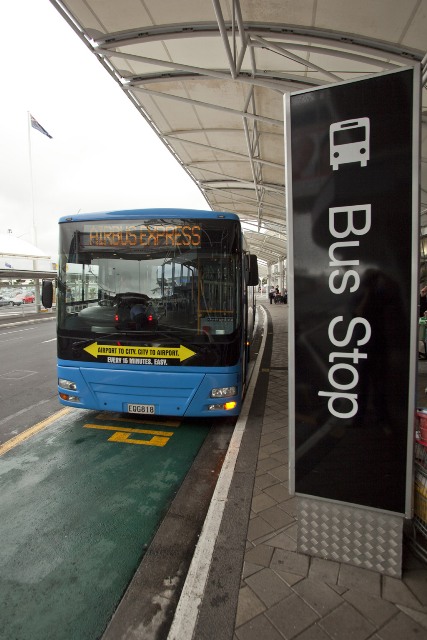 In November the Airbus extended its hours to 24 hours a day, seven days a week, making it even easier to get from the CBD to the domestic and international terminals.
Philip Manning, Managing Director of Airbus Express, says customer numbers justified the increased service and that it is just the first of several planned improvements. "This further proves that if you focus on great customer service and reliability of timetables the word will get out."
It means that, whatever the time, there's a low-cost and safe option for anyone travelling to the airport precinct.
Airbus now leaves every 15 minutes during the day and 30 minutes from 7pm-7am.