Why being a responsible business is important to us
We're a successful business and we want to help other people and organisations succeed too. By respecting and supporting communities and reducing our impact on the environment, we can make a long-term contribution to our employees, investors, business partners, people in South Auckland, Auckland and New Zealand and the global community.
Being a responsible business makes good business sense too. For example, it helps us reduce our operating costs and attract talented people to build our 'airport of the future'.
---
Where we focus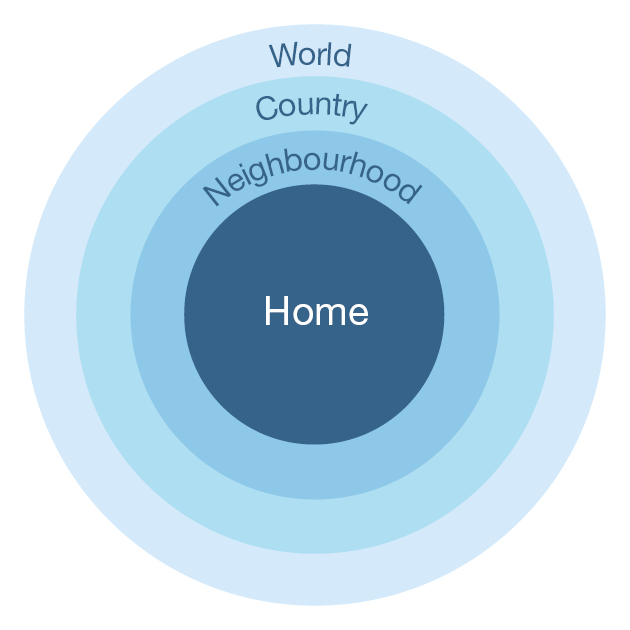 We have identified four 'communities and set an aspiration for each:
At home – we want to be an employer of choice
Our neighbourhood (our airport precinct and South Auckland) – we want to be a good neighbour
Our country – we want to be a great New Zealand business
Around the world – we want to be a good global citizen
---
What we focus on
Empowering people through education
Helping people into sustainable employment
Protecting the natural environment
People in the communities we are a part of, including South Auckland, tell us these things matter to them. Education, employment and the environment are also relevant to the United Nations' global sustainable development goals.
We also focus on activities that use our specialist airport skills and resources to benefit our communities. For example, our firefighters support local charities by raising funds from generous travellers in our terminals.
In our 'home' community we put our efforts into making Auckland Airport a great place to work. For example, we help keep our employees safe, pay them fairly and help them build their careers.