04 March 2013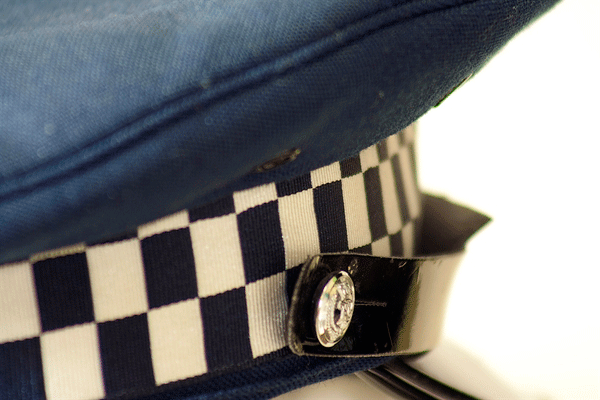 It has been a very busy period for your Airport Police.
We have been heavily involved in a large number of major investigations this month, assisting our colleagues from the CIB (Criminal Investigation Branch). A number of regular joint-agency operations have also taken place and these have sent out a strong message to the airport community.
The primary driver behind these is a need to enforce a strong message around security, integrity and honesty. We have identified a small number of staff members who have sadly failed to adopt this approach and as a result their jobs were jeopardised.
As a community we need to focus on the "bigger picture". The risks of not adhering to the rules are enormous, both for the individual, the airport and, importantly, the wider international reputation of New Zealand.
One of the "Five Drivers of Crime" is road policing and you will have observed an increase in overt patrols around the airport. It is critical that we maintain a free flow of traffic into New Zealand's busiest airport; those stuck in the horrendous tailbacks a few weeks ago (the result of a dreadful crash a few miles away) will testify to the chaos that can be created by a moment's inattention.
It's been said before, but it needs reiterating: Please slow down, stay alert, drive to the conditions and, above all, don't always blame the tourists. We need to get our own house in order first!