27 April 2011
Some of the guests were confused by the time on the invite – but the start time of 6.30am was no mistake.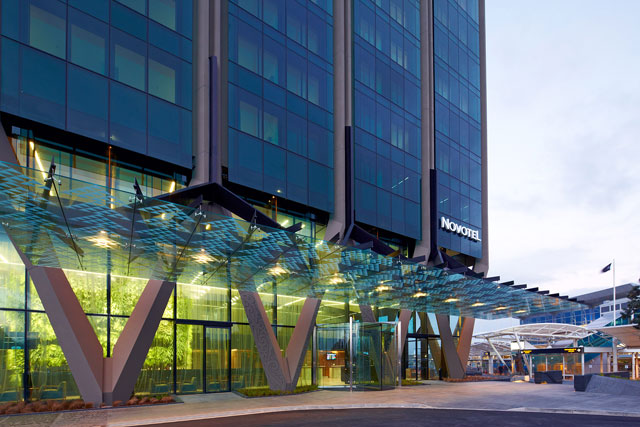 Novotel Auckland Airport was officially opened by Maori King Tuheitia Paki bright and early in the morning of 27 May.
Three buses of Tainui people, including kaumatua, a waka tauaa contingent and a brass band, travelled to Auckland for the event, leaving Turangawaewae Marae at 4.30am to make it on time.
Accor's director of marketing for New Zealand and Fiji, Lucy Acott, says the early start time came about because of Maori protocol, with Tainui performing a blessing on the hotel before any of the rooms could be sold.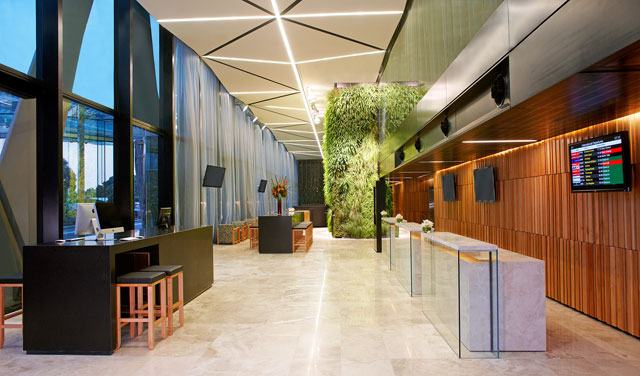 More than 200 guests attended the two-hour ceremony, which also included Prime Minister John Key, who unveiled a sculpture, and Auckland Mayor Len Brown, along with other dignitaries.
The hotel, which was started around Christmas 2009, was designed to reflect New Zealand.
Accor Asia Pacific General Manager Paul Columbus says it promotes the diversity of the country's people and natural environment and offers an outstanding array of facilities. "Visitors will gain insight into the unique qualities of New Zealand in rooms and conference facilities that reflect a real Kiwi flavour."
The hotel features 263 elegant rooms and suites, theatre-style conference centre, 10 meeting rooms, a restaurant and bar, plus a fully equipped gym.
Photo: selection of new Novotel
Web link: www.novotel.com/Auckland-Airport