05 December 2011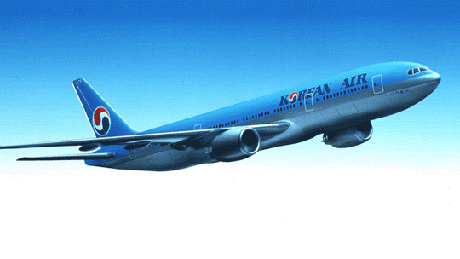 First there was the announcement that Korean Air was increasing the number of flights between Auckland and Seoul to 10 times per week for the peak season. Now the airline has announced it will be using the larger Boeing 747-400, adding 30 per cent more seats during the peak tourism season.
The latest Inbound Visitor Survey results show Korean tourists spend on average six days in New Zealand and are ranked second highest by expenditure, spending on average $3,680 per visit – 50 per cent higher than the average visitor spend of $2420.
According to Glenn Wedlock, Auckland Airport General Manager Aeronautical Commercial, this is another signal of strong positive demand from high growth Asian markets for visiting New Zealand this summer, and the early capacity increase is great for the travel trade and consumer joint promotions recently launched in the market.
"We've been working hard over the past three years to promote the opportunity, and specifically working alongside Tourism New Zealand and Korean Air to market New Zealand as a destination in Korea."
Korea is New Zealand's seventh largest inbound tourism market by arrivals and expenditure – just behind Germany and ahead of Canada. Korean tourists inject approximately $200million into New Zealand's economy each year.
The flight time from Auckland to Seoul is approximately 11.5 hours.