28 September 2011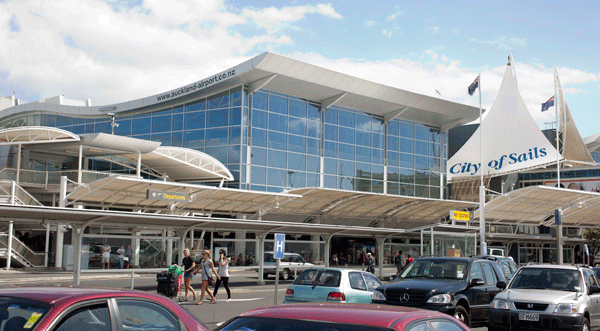 After so long as a "coming attraction" the Rugby World Cup is now in full swing.
You may have already have noticed that Auckland Airport is busier than usual, but now that we're approaching the business end of the tournament things are about to get even busier.
October brings several likely peak days at the airport:
Domestic terminal: October 10, 16, 17 & 24.
International terminal: October 14, 17, 24, 25 & 26.
Passengers can help keep the airport process running smoothly by following a handful of simple tips:
Don't miss kick-off: Check your flight schedule at www.aucklandairport.co.nz and be sure to leave plenty of time to go through screening and processing, particularly on those busy days.
Make sure you are match-fit: Make sure you're adhering to airport security requirements. Find out more.
Play to the whistle: Follow any instructions or advice you get from airport staff. Stick to designated pick-up and drop-off areas when meeting people.
Know your airport team: Know what services are available from the airport team. Go to www.aucklandairport.co.nz to find out what's on offer.
Enjoy the game!