30 March 2011
Things are looking good at Auckland Airport, with strong growth, increased profits and an improved outlook for the year.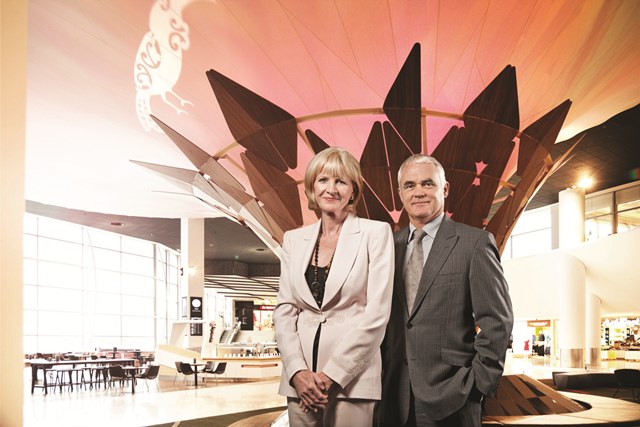 The positive results from the half-year ending December 2010 were announced recently and reflect the company's focus on becoming a sales-led engine of economic growth powered by an expanded airport footprint in New Zealand and Australia. This is coupled with exposure to higher-growth markets, increased airline connectivity and active route development and promotional activity.
International passenger movements are up 5% with more travellers, particularly from Asian countries, using Auckland Airport as a gateway to their adventures.
Retail revenue also increased in the period by 12.9%, up to $54.809 million.
Did you know?
In the same half year period as the above results:
Lost and found was busy dealing with 4771 items of property handed in by airport workers. But only 1770 people reported losing anything...
Dentures topped the list as one of the most unusual items handed in.
A whopping 612 pens 'on chains' have been replaced as a result of theft at check-in, departures and arrivals. That's roughly 24 pens stolen each week.