05 December 2011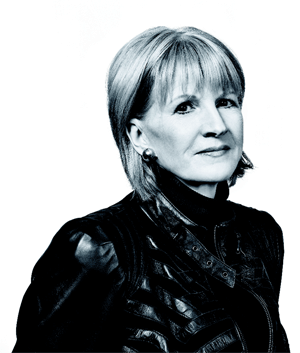 Auckland Airport has defied the numerous challenges that have buffeted travel and tourism during the past 12 months to deliver an excellent result for the 2011 financial year.
After a period of relatively flat profitability, we delivered a 15.1 per cent increase in underlying profit, taking it to $120.87 million, driven predominantly by income increasing to $397.72 million, up 9.5% on last year.
These results were well ahead of the guidance we issued at the end of the 2010 financial year and did not occur by accident. They are the outcome of a concerted emphasis on executing the growth strategy we first outlined publicly in early 2009.
Auckland Airport's specific approach in the past couple of years has been to target airline operators and persuade them to service routes we have researched and determined as providing a sustainable opportunity. Results in this area have been game-changing and have benefitted all four airports.
Outlook for the next 12 months
The 2012 financial year is going to be another big 12 months for Auckland Airport.
The board and management team is focused on achieving a successful 2012 financial year and at this stage we expect net profit after tax (excluding any fair value changes and other one-off items) to be in the $130 millions. We make special note of our caution around any potential long-term implications from the existing volatility in global financial markets.
Looking even further ahead than next year, in our annual report we have outlined a set of longer-term aspirations for our business. They definitely aren't a guide to the market, but they do give shareholders a glimpse of the scale of the ambitions that we collectively have for this business. Ultimately, our aim is to build a great New Zealand business recognised as a world-leader in creating value from modern airports.