05 July 2011
Auckland Airport said a big thank you to everyone who helped make 2010 a great year at its annual dinner in June.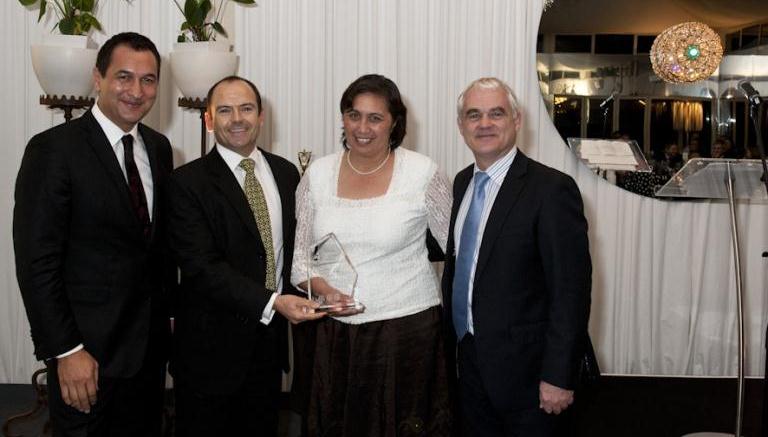 The event was held at Keliher Estate on Puketutu Island, where the annual Airline of the Year Award was announced as well as a new award for Aeronautical Service Provider of the Year.
This year's awards went to Jetstar, for the best airline, and to MAF Biosecurity in recognition of the critical role they play in the operational success of the airport and passenger experience.
Other stakeholders, including Avsec, Customs and the Police were also formally thanked for their ongoing support and commitment to the airport, which also helped the Airport towards its high ranking yet in the recent Skytrax awards.