01 June 2010
A regular visitor to Auckland Airport is Guy King of Select Tours, a high-end tour company that personally escorts visitors throughout Auckland and New Zealand.
King, who has been a guide and tour operator for over ten years, often takes care of all the travel arrangements for his clients, from accommodation, itinerary and, of course, pick-ups at the airport.
He says that for his company to give the very best impression of New Zealand to the clients they deal with, he relies on the help of the operations staff at the airport.
"Because we're often out at the airport picking up our clients, we come into contact with the operational side of the airport on a regular basis," he says. "I want people to know how much we appreciate the assistance they give us – their service is impeccable.
We couldn't do the job we do without the wonderful support of the Auckland Airport staff."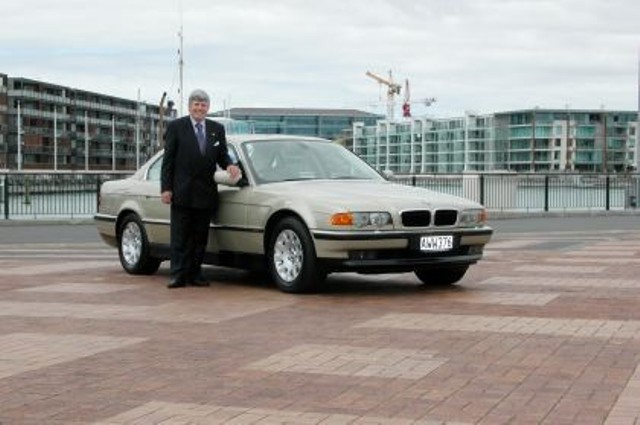 Ends