24 September 2010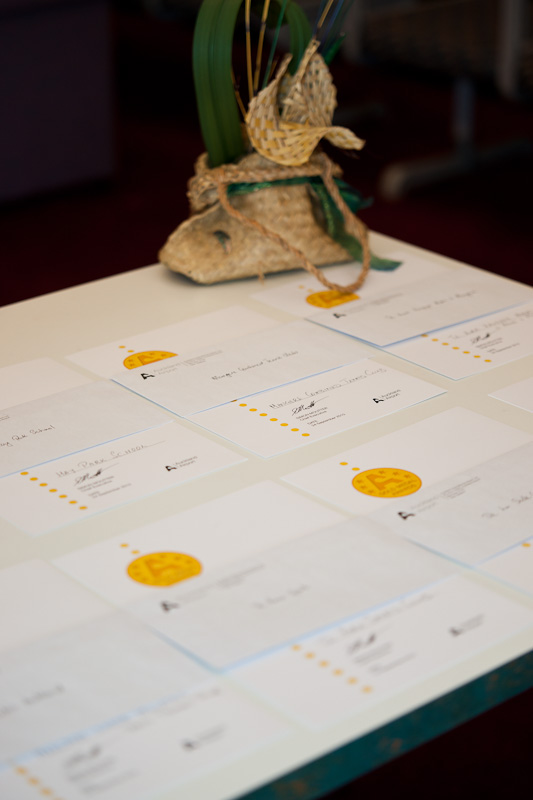 Congratulations to the five schools, one kohanga reo and four sports clubs named as the first recipients of Auckland Airport's Gold Medal Awards.
The awards were open to sports groups, schools and Marae in the Auckland region that needed a helping hand to keep running or to achieve goals.
Groups were asked to apply for funds for purchasing sports equipment, for coaching or training and for help with travel and accommodation costs for sporting events.
This first year's recipients will use their grants for everything from track suits to swimming lessons.
Auckland Junior Athletics team's award money will go towards its annual trans-Tasman Tour in January next year, while the Mangere Combined Tennis Club plans to use its funding for new tennis balls and racquets.
The Papatoetoe Swim Club and Te Puru Sports Club also received a grant, as did Te Kura Kaupapa Maori a Rohe o Mangere and the Ngati Otara Marae Kohanga Reo.
The other recipients were: Orakei School, Hay Park School, De La Salle College and Waterlea Public School.
Ends