The Glenroy Auditorium, Dunedin Centre
The Octagon, Dunedin
Parking
There are various parking options around the venue, we recommend that if you have a car, plan ahead and research the options available to you. View parking options.
Transport to the TRENZ Welcome Function
For those of you attending the Welcome Function, the George Street Shuttle could be a convenient way to get there.
The George Street Shuttle has a stop right by the Octagon on Princes Street with pick up times at 4.50pm and 5.10pm to the Welcome Function. There are also hotels close by with the same pick up times as you'll see in the TRENZ map so there are a lot of options for transfers to the Welcome Function. Please find the transport schedule and map here.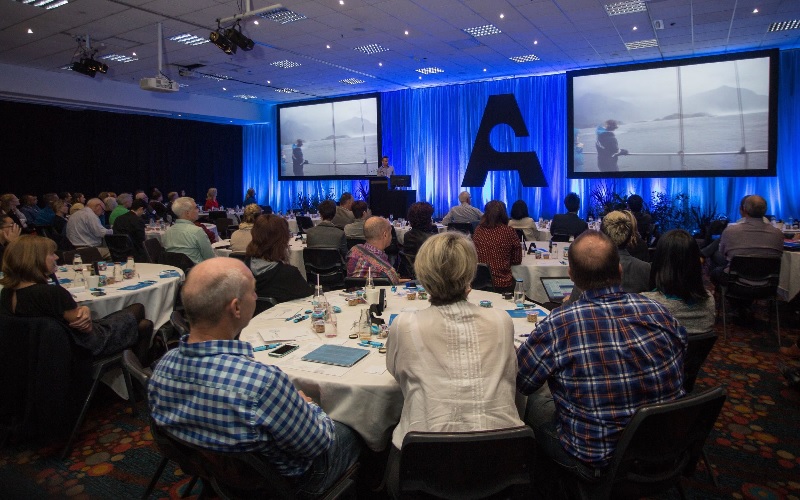 Presentations, photos and videos
View presentations, videos and photos from the International Travel Summit 2018
---
Find out more