For the third year running our MC will be the very popular and talented Ali Mau. Ali will guide us through the programme, seeking your input throughout the day, and will facilitate our panel discussion.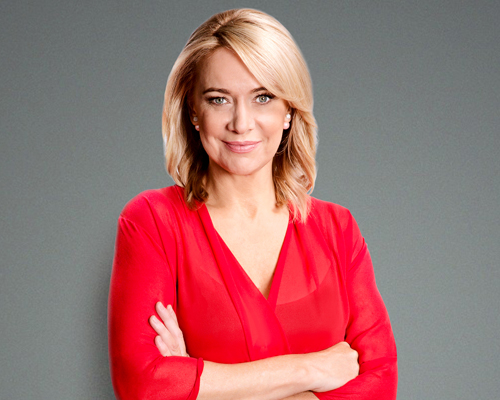 Ali Mau
MC
With more than 20 years at the top of the Television news and current affairs in New Zealand, Ali Mau is one of the country's most recognized and respected faces. In two decades at TVNZ, Ali hosted shows across the spectrum including Newsnight, Breakfast, One News At Six, Fair Go and Seven Sharp.

A move to radio in 2014 was equally successful; Ali now holds one of New Zealand radio's key current affairs roles as Host of RadioLive Drive, 3pm to 6pm weekdays - a role that displays Ali's extraordinary talents as an interviewer, as well as her ability to"think on her feet" and react naturally to all manner of situations.
It's a role that demands a dynamic, robust and eminently likeable personality - something Ali has in spades and has become highly sought after as a keynote speaker on Diversity and Inclusion, for corporate conferences and team gatherings.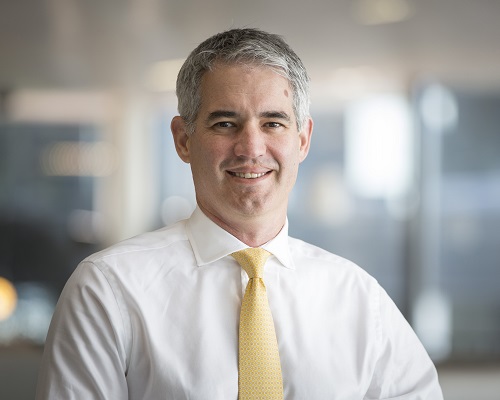 Adrian Littlewood
Chief Executive, Auckland Airport
Adrian Littlewood joined Auckland Airport in 2009 and has been the Chief Executive since 2012. Prior to his appointment as Chief Executive, Adrian was the company's General Manager of Retail and Commercial. Earlier in his professional career, Adrian worked in strategy, product and marketing management roles at Telecom New Zealand, was a management consultant in the United Kingdom and worked as a corporate lawyer for Bell Gully in New Zealand and Baker & McKenzie in the United Kingdom.

Adrian is currently the New Zealand Chair of the Australia New Zealand Leadership Forum, focusing on bilateral policy development that enhances business and trade between the two countries. Adrian is also a member of the Executive Committee of the New Zealand Airports Association, a Director of the New Zealand tourism industry peak group, Tourism Industry Aotearoa, and a former Director of North Queensland Airports Limited in Australia.

Adrian holds a BA/LLB from University of Auckland and he attended the 2012 Stanford Executive Programme at Stanford University.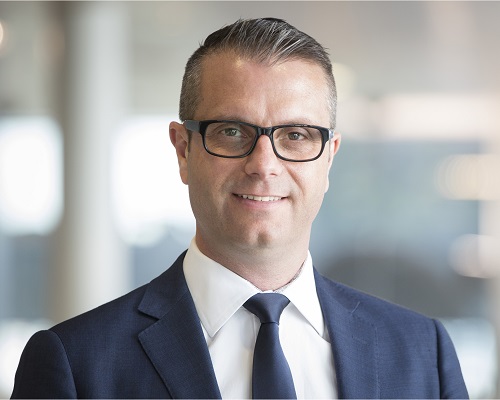 Scott Tasker
General Manager Aeronautical Commercial, Auckland Airport, BSc (Technology)
Scott Tasker leads Auckland Airport's aeronautical commercial team, focusing on sustainably growing our airline capacity, improving route connectivity and increasing passenger volumes. Scott has more than 20 years' experience in the travel industry, both in New Zealand and the United Kingdom, and has held a number of roles in airline sales, marketing and management with Emirates and Lufthansa. Prior to joining Auckland Airport, Scott held leadership positions in the travel insurance industry with Cover-More Travel Insurance and the Healix Assistance Group. He joined Auckland Airport in February 2015.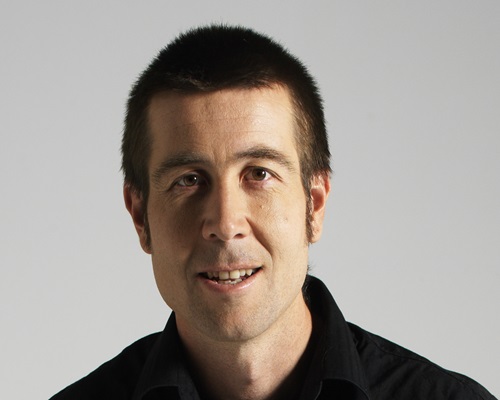 Nathan Farmer
Qual Research Partner, Big Picture
Nathan is a Partner at Big Picture and is one of New Zealand's leading qualitative researchers with over 17 years of experience. He has worked extensively with Tourism NZ and NZ Story conducting international research and is one of Big Picture's in-house experts in country branding and the New Zealand proposition.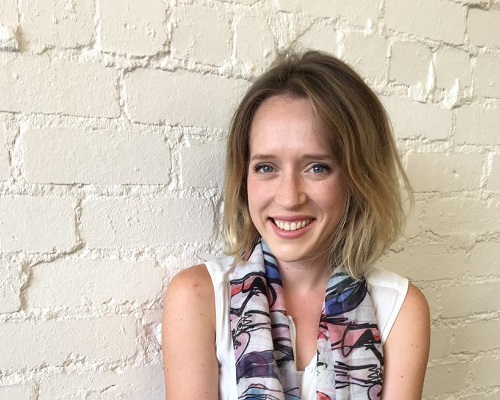 Jennifer Calvey
Senior Strategy Director, Big Picture
Jennifer is a Strategy Director at Big Picture. She brings not only cultural insights from her own experience but has been involved in all of the research Big Picture has conducted in Tourism over the past 3 years. She partnered with TNZ, AIAL and ATEED last year on Project Auckland and was project manager on the research that will be presented at the Travel Summit.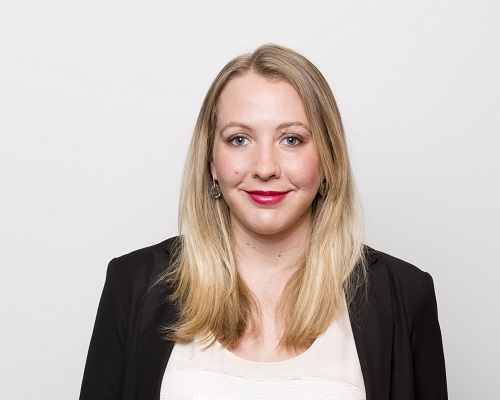 Emma Eichbaum
Executive Director, Kantar TNS
Emma has been with Kantar TNS for nearly 12 years, having begun initially with the agency ConversaGlobal. Over the course of her insights career she has worked with a broad range of travel and tourism industry stakeholders, from destination marketing organisations through to operators, and has consulted on issues as varied as market landscaping to advertising effectiveness. Emma is also the New Zealand market lead for Kantar TNS's Brand & Communications area of expertise.