The Aircraft Noise Community Consultative Group (ANCCG) was set up under the conditions of Auckland Airport's designation in the Auckland Council Unitary Plan. It is an independently chaired group that makes recommendations to Auckland Airport on aircraft noise issues and concerns that arise from the airport's operations and activities.
Responsibilities
The ANCCG is tasked with:
identifying community concerns regarding aircraft noise
cooperatively formulating and proposing rules and procedures to minimise aircraft noise impact on the surrounding community
assisting and advising Auckland Airport in the dissemination of relevant information to the community
assisting Auckland Airport in the preparation of a Noise Management Plan
monitoring noise levels and compliance with the noise abatement procedures and Noise Management Plan; and
accessing appropriate technical expertise and guidance as required.
The group is made up of representatives from Auckland Council and its Local Boards, the Board of Airline Representatives New Zealand (BARNZ), Airways New Zealand, Auckland Airport, the business community and Tangata Whenua.
Terms of reference
Click here to read the terms of reference of the Group.
Click here to read the procedures for the public component of the ANCCG meetings.
Click here for a Glossary of terms relevant to aircraft noise management
Scheduled meetings
Membership
If you would like to contact any of the ANCCG members that do not have an email listed below, please fill in the form
here
.
Contact us
Our online flight monitoring system allows you to view the aircraft using Auckland Airport, and make a complaint/enquiry about aircraft noise.
Alternatively, you can contact us 24/7 with an aircraft complaint/enquiry online, or call on 09 256 8133 or freephone 0800 466473 (0800 4 NOISE).
We no longer accept aircraft noise complaints/enquiries by email.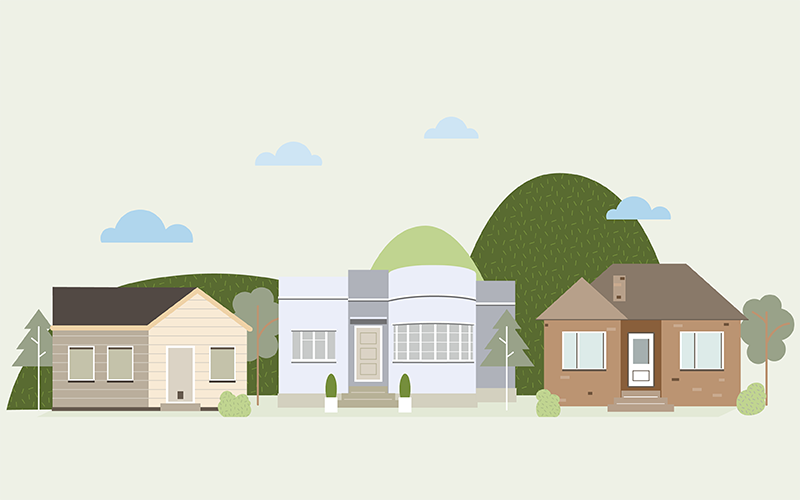 Managing Aircraft Noise in the Community Brochure
Download our brochure to find out more
---
Download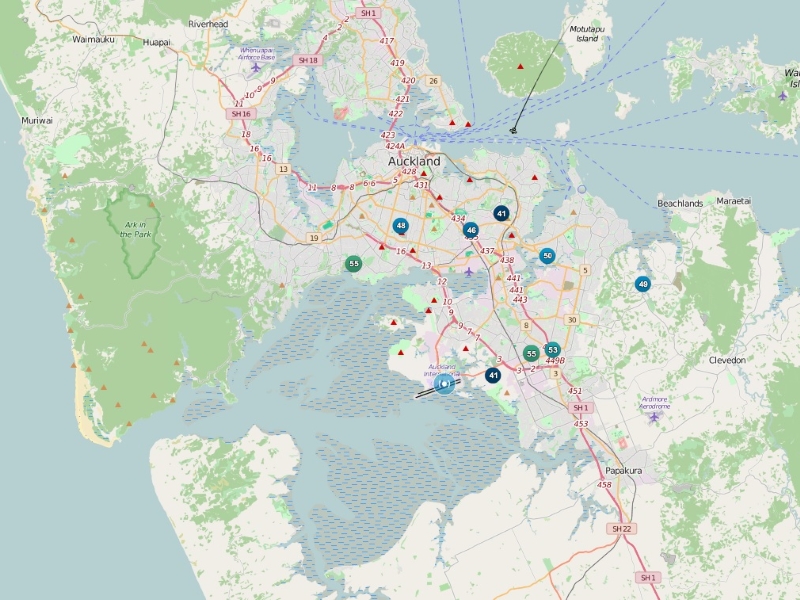 View aircraft using Auckland Airport
Use our online tool to view aircraft traffic through Auckland Airport
---
Find out more