Auckland Airport plays an important role in connecting Auckland to New Zealand and New Zealand to the world.
We are focused on maximising the travel, trade and tourism opportunities of aviation in a socially responsible way, helping grow our economy while at the same time planning to keep the impacts of aircraft noise to a minimum.
Our commitment to being a good neighbour is at the heart of everything we do. It is important that we play our part to help maintain the wellbeing of our communities around the airport.
Our 30 year vision to build the 'airport of the future' will create opportunities for our neighbouring communities and the local economy. We estimate that our investment in infrastructure will increase Auckland's GDP by $2 billion, create more than 27,000 new long-term, full-time jobs and lift household incomes by $1.4 billion.
We have already started work on upgrading our international terminal and improving our transport infrastructure.
Our airport jobs and skills hub 'Ara' is creating jobs and learning opportunities by partnering with government agencies, training providers and the community to help
South Aucklanders transition from job training to work opportunities at the airport.
We are also continuing to support learning, literacy and life skills in communities near the airport through the Auckland Airport Community Trust, and our scholarship programme provides local school students with summer employment opportunities and helps teachers with their professional development.
Auckland Airport is committed to working with our neighbours as we continue to grow into the future.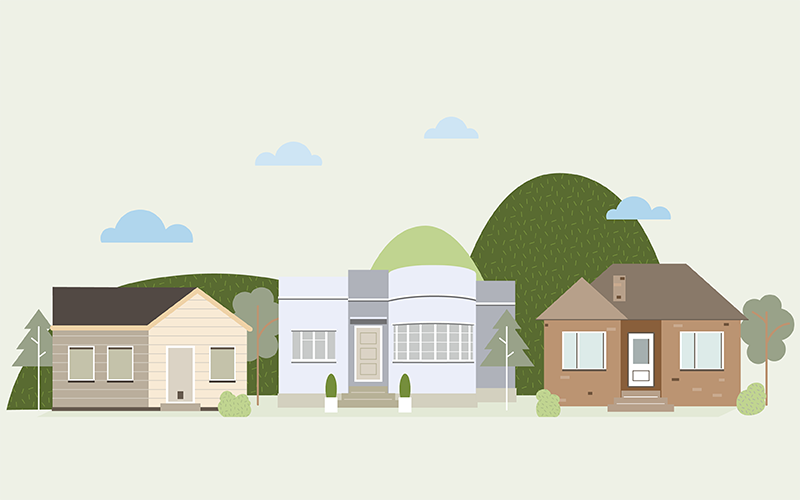 Managing Aircraft Noise in the Community Brochure
Download our brochure to find out more
---
Download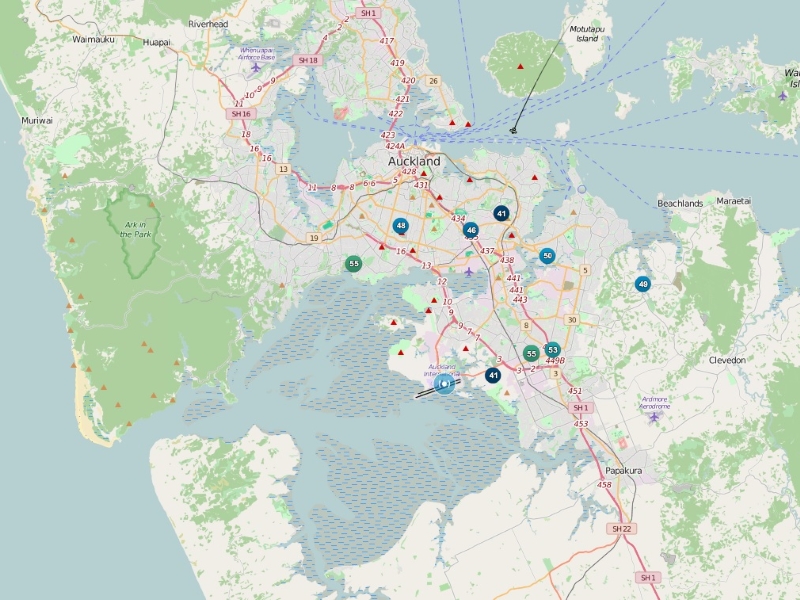 View aircraft using Auckland Airport
Use our online tool to view aircraft traffic through Auckland Airport
---
Find out more