For the third year running our MC will be the very popular and talented Ali Mau. Ali will guide us through the programme, seeking your input throughout the day, and will facilitate our panel discussion.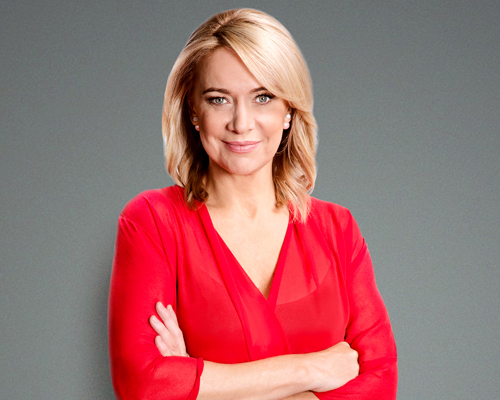 Ali Mau
MC
With more than 20 years at the top of the Television news and current affairs in New Zealand, Ali Mau is one of the country's most recognized and respected faces. In two decades at TVNZ, Ali hosted shows across the spectrum including Newsnight, Breakfast, One News At Six, Fair Go and Seven Sharp.

A move to radio in 2014 was equally successful; Ali held one of New Zealand radio's key current affairs roles as Host of RadioLive Drive, a role that displayed Ali's extraordinary talents as an interviewer, as well as her ability to"think on her feet" and react naturally to all manner of situations.
She has become highly sought after as a keynote speaker on Diversity and Inclusion, for corporate conferences and team gatherings.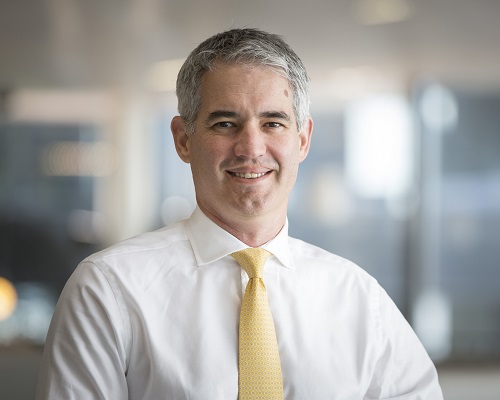 Adrian Littlewood
Chief Executive, Auckland Airport
Adrian Littlewood joined Auckland Airport in 2009 and has been the Chief Executive since 2012. Prior to his appointment as Chief Executive, Adrian was the company's General Manager of Retail and Commercial. Earlier in his professional career, Adrian worked in strategy, product and marketing management roles at Telecom New Zealand, was a management consultant in the United Kingdom and worked as a corporate lawyer for Bell Gully in New Zealand and Baker & McKenzie in the United Kingdom.

Adrian is currently the New Zealand Chair of the Australia New Zealand Leadership Forum, focusing on bilateral policy development that enhances business and trade between the two countries. Adrian is also a member of the Executive Committee of the New Zealand Airports Association, a Director of the New Zealand tourism industry peak group, and a former Director of North Queensland Airports Limited in Australia.

Adrian holds a BA/LLB from University of Auckland and he attended the 2012 Stanford Executive Programme at Stanford University.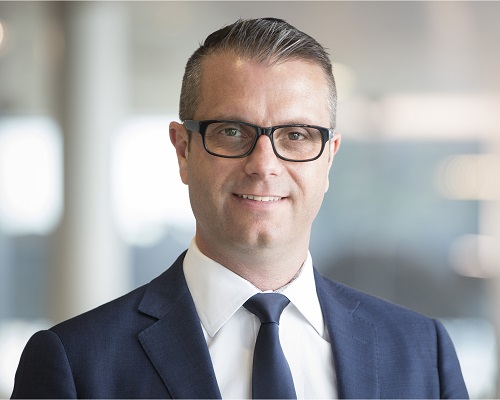 Scott Tasker
General Manager Aeronautical Commercial, Auckland Airport, BSc (Technology)
Scott Tasker leads Auckland Airport's aeronautical commercial team, focusing on sustainably growing our airline capacity, improving route connectivity and increasing passenger volumes. Scott has more than 20 years' experience in the travel industry, both in New Zealand and the United Kingdom, and has held a number of roles in airline sales, marketing and management with Emirates and Lufthansa. Prior to joining Auckland Airport, Scott held leadership positions in the travel insurance industry with Cover-More Travel Insurance and the Healix Assistance Group. He joined Auckland Airport in February 2015.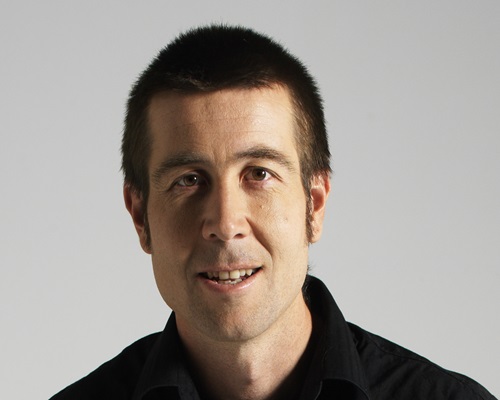 Nathan Farmer
Qual Research Partner, Big Picture
Nathan is a Partner at Big Picture and is one of New Zealand's leading qualitative researchers with over 17 years of experience. He has worked extensively with Tourism NZ and NZ Story conducting international research and is one of Big Picture's in-house experts in country branding and the New Zealand proposition.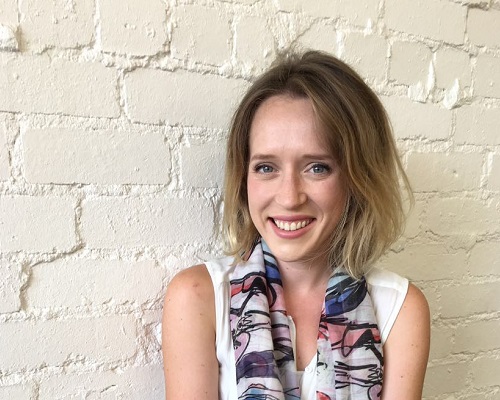 Jennifer Calvey
Senior Strategy Director, Big Picture
Jennifer is a Strategy Director at Big Picture. She brings not only cultural insights from her own experience but has been involved in all of the research Big Picture has conducted in Tourism over the past 3 years. She partnered with TNZ, AIAL and ATEED last year on Project Auckland and was project manager on the research that will be presented at the Travel Summit.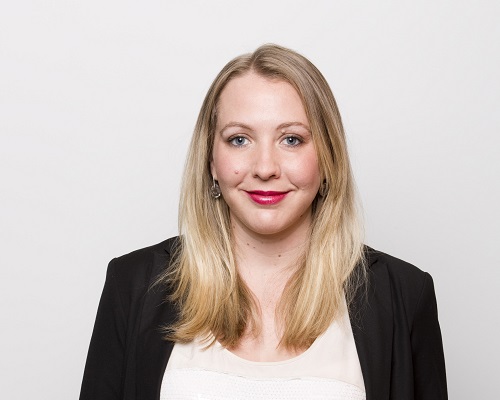 Emma Eichbaum
Executive Director, Kantar TNS
Emma has been with Kantar TNS for nearly 12 years, having begun initially with the agency ConversaGlobal. Over the course of her insights career she has worked with a broad range of travel and tourism industry stakeholders, from destination marketing organisations through to operators, and has consulted on issues as varied as market landscaping to advertising effectiveness. Emma is also the New Zealand market lead for Kantar TNS's Brand & Communications area of expertise.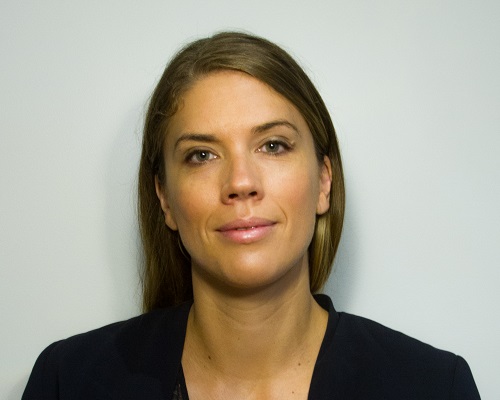 Nicole Scott
Market Development Manager Australia, Air New Zealand
Nicole Scott is the Market Development Manager Australia for Air New Zealand, responsible for the retail and trade marketing strategy and implementation. A proven marketer with over 10 years marketing experience in the energy, financial and travel/airline industries across digital, social and traditional media channels. As the media landscape becomes increasingly fragmented, she believes in the power of reaching niche audiences more personally and leveraging the interconnectedness between them. Nicole is a kiwi expat living in Australia, and has been living abroad for over seven years – but the family farm in Waitomo will always feel like home.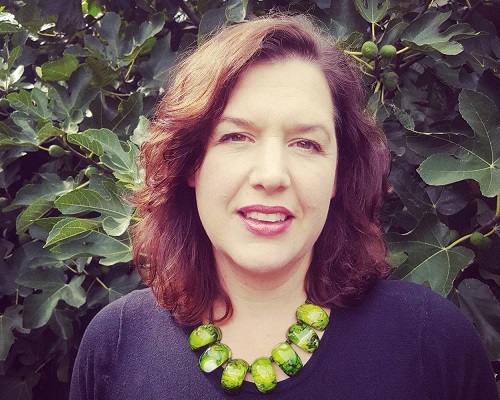 Angela Clifford
Chief Executive, Eat New Zealand
Angela is the CEO of Eat New Zealand, and is committed to putting New Zealand Food on the world map.
She is also the Managing Director of Tongue in Groove Wines in North Canterbury, and has had wine business roles in both Australia & New Zealand over the last 20 years.
She was the co-founder of Summer of Riesling in New Zealand, a board member of Pinot Noir NZ (NZ Wine's biggest event), and the Canterbury representative for the NZ Sommeliers & Wine Professionals Association. She originally established the Barossa Farmers Market, was vice-chair of the NZ Farmers Market Association and founded Waipara Valley NZ , the Forage North Canterbury, Lamb & Pinot Dinner and Truffle Day Out wine and food events.
Angela is also the co-owner of an organic permaculture CSA property The Food Farm, with her husband and three children. She knows how to milk a cow in a paddock, gut a chicken, find porcini and grow field tomatoes. These are her proudest accomplishments to date.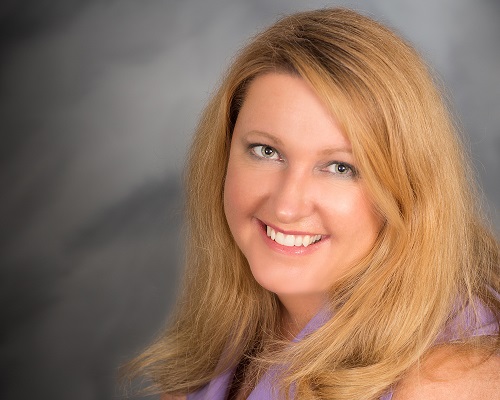 Kathy Hill
National Account Manager USA, Air New Zealand
Kathy Hill proudly represents Air New Zealand to the US travel professionals focused on growing awareness and travel demand to New Zealand and beyond. Kathy has a strong connection to the trade community after spending a decade as a professional travel advisor and agency owner prior to joining Air New Zealand in 1998. She understands the challenges the travel community faces in today's ever-changing environment. Passionate about the business, Kathy consistently searches for new ways to drive business and change the perception of long-haul travel with a focus on the importance of choosing the right airline.
Kathy thrives on creativity in the workplace and in personal life often asking the questions – "what if" and "why not". She feels very lucky to have the opportunity to travel throughout New Zealand and often finds herself inspired by the innovation of the Kiwis.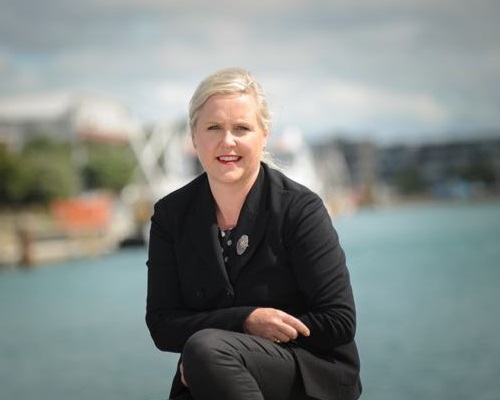 Annie Dundas
General Manager, Hawke's Bay Tourism
Annie has been involved in tourism since 1995. She started out with Tourism New Zealand spending time in TNZ offices in London, Auckland, and Wellington with her last role as Regional Manager of TNZ in North America. Annie was lured to Hawke's Bay back in 2011 to re-establish the RTO. The region has seen significant growth in recent years and much of this has come from its positioning as a premium food and wine region in New Zealand. Annie established F.A.W.C! – Food & Wine Classic Hawke's Bay which takes place twice a year in June and November. Over 120+ events take place across the region as part of F.A.W.C! highlighting the land and location that the food and wine comes from as well as the talent that brings it all to life.
"Hawke's Bay is blessed with a climate that lets it grow just about anything – increasingly we are seeing visitors wanting to understand the provenance of their food and meet the people that produce it". F.A.W.C! is just one vehicle to share the region's story and increasingly we are seeing international visitors popping up at events but also coming to the region year round to follow their food and wine interests. Disclaimer: Annie will try and convince you to drink a Chardonnay from Hawke's Bay.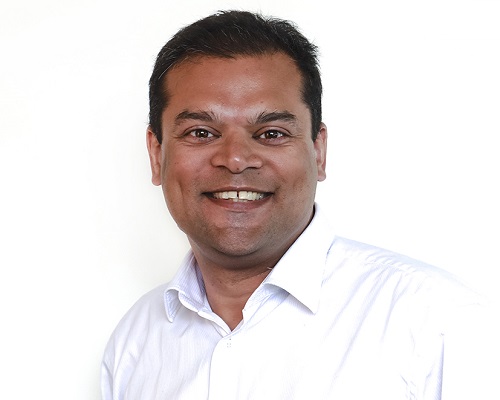 Kiran Nambiar
Business Development & Convention Bureau Director, Destination Queenstown
Kiran Nambiar joined Destination Queenstown (DQ) as Business Development Director in January 2018. In this role, he is responsible for the development and implementation of DQ's b2b strategy for Trade, Bureau and Study.
Earlier Kiran worked with Tourism New Zealand as Country Manager India and Regional Manager India & South East Asia for nine years. Post that was with Cox & Kings Travel group as Vice President Business, based in Mumbai and Washington D. C.
He has recently secured his MBA from Rotman School of Management at University of Toronto. He lives in Queenstown with his wife and wee son that turned two on Waitangi day.