Tourism is now New Zealand's largest export earning industry and brings enormous benefits to New Zealand.
Research, commissioned by Auckland Airport and carried out by economists Shamubeel Eaqub and Dr Kirdan Lees at Sense Partners, has proposed a new framework called the Sustainable Tourism Growth Monitor (STGM), helping the industry to measure the impact of tourism on a range of factors including infrastructure, congestion, the environment and community well-being.
We believe that this is an opportunity for the tourism industry and local and central governments to work together to build a robust framework to monitor growth and sustainability into the future and we will be working with key industry stakeholders in the coming months to work through this framework with the view of progressing its thinking and developing it into an industry platform for measuring growth and sustainability in the tourism sector for the future.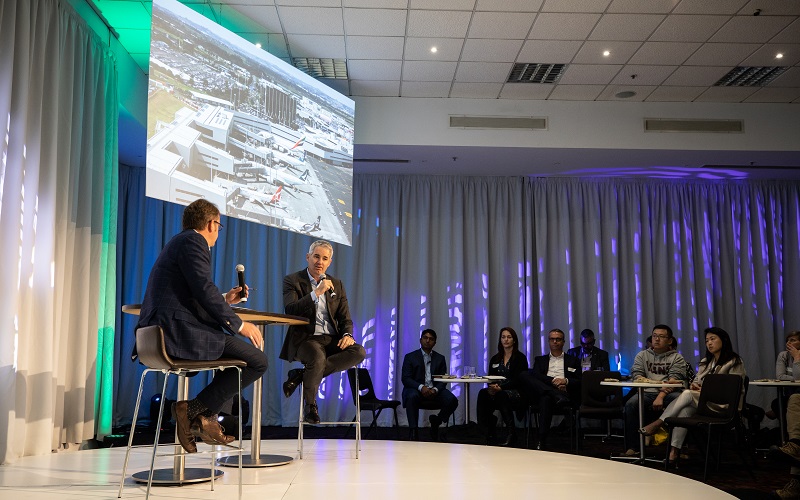 Presentations, photo and media
View the presentations, photos and media from the Tourism Forum 2019
---
Find out more