Rawdon Christie
MC
This year we are delighted to introduce the versatile and talented Rawdon Christie to take over the MC reigns. You will recognise him from his many media roles and he brings a wealth of experience in hosting and speaking at events. Rawdon will guide us through the programme, seeking your input throughout the day, and will facilitate our panel discussion.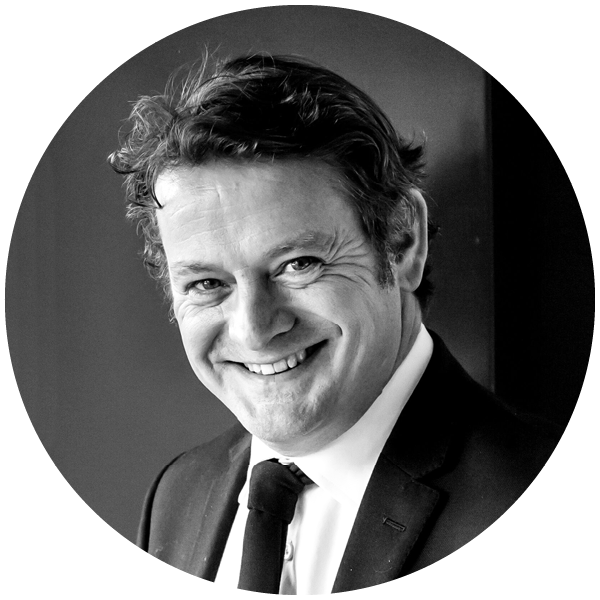 Rawdon is an award-winning broadcaster with a journalism career that spans 20 years. He left the teaching profession after seven years to join the BBC, where he worked as a reporter and news anchor.
Rawdon then transferred to New Zealand to work for TVNZ, initially as a reporter for One News and then for the 7pm daily current affairs programme, Close Up. He became an established presenter for TVNZ as the host of political show, Agenda and the NZ version of Dragon's Den.
His biggest career challenge came when he anchored TVNZ's coverage of both Christchurch earthquakes – the first of which set a New Zealand record for continuous rolling coverage to an audience of over 2 million.
In 2011, Rawdon became the inaugural host of TVNZ's Saturday Breakfast show, before taking up the job he is most well-known for – presenting TVNZ's daily Breakfast show. After five years on the early-morning show, he left TVNZ and now divides his time between MC'ing, facilitating and speaking at conferences, as well as running his own consultancy - working with organisations on positive relationship-building, reputation management and media relations. Rawdon is also partnered with online business education website 'Unfiltered' as a guest interviewer, and with the NBR as Creative Director of NBR View.
Doug Lansky
International thought leader on tourism sustainability
This year's programme will launch with the very engaging and acclaimed thought leader on tourism sustainability, innovation, trends and destination development, Doug Lansky. He will deliver this year's keynote presentation, travelling from his home in Stockholm to join us on his first ever speaking commitment in New Zealand. He will share his thoughts on destinations retaining their uniqueness whilst delivering quality experiences and the importance of growing destinations within your means. This is a unique opportunity to hear a truly global perspective on the important subject of the day, sustainable tourism. www.douglansky.com
Doug Lansky is a tourism development thought leader who advises destinations and tourism companies around the world -- from Singapore to Aruba, Google Travel to Amadeus – on strategic branding, marketing issues, visitor experience, industry trends and sustainability. Doug has a background as a travel journalist and editor with 20 years of experience writing for publications that range from National Geographic Traveler to The Guardian to Skift, and travelling to over 100 countries.
Doug Lansky has been living abroad and travelling for the last nearly 20 years in over 120 countries. He is the author of 10 books, including 2 for Lonely Planet and 3 for Rough Guides, had a weekly syndicated travel column in over 40 newspapers for five years, hosted a Travel Channel show, served as a correspondent for Public Radio's Savvy Traveler show, served as travel editor for Scandinavian Airlines inflight magazine for three years and contributed to publications such as National Geographic Traveler, Reader's Digest, Esquire, Men's Journal, The Guardian, National Geographic Adventure, Huffington Post and Skift. On the speaking circuit, Doug has given acclaimed lectures at nearly 100 universities, spoken to a sold-out audience at National Geographic Headquarters, for the United Nations World's Tourism Organization, as an after-dinner speaker at corporate events and at both public and industry travel/tourism conferences, at TEDx Stockholm, and set the attendance record for keynote lectures at the 2012 and 2013 ITB Berlin conferences.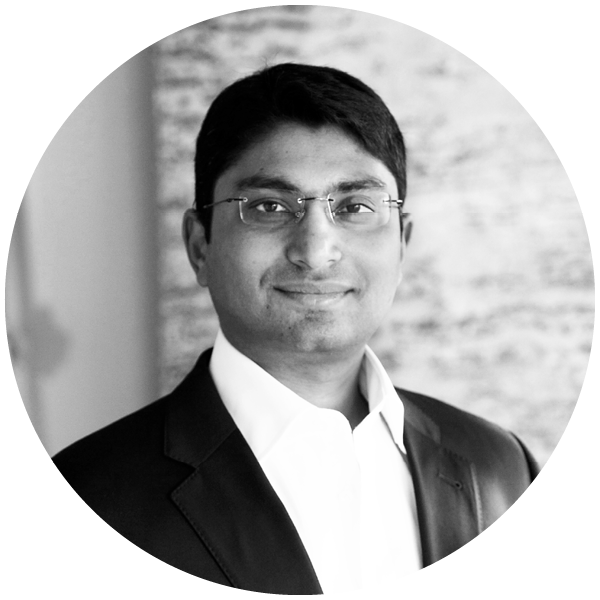 Shamubeel Eaqub
Economist, Sense Partners
Shamubeel is an experienced economist, financial analyst and author.
He has worked in various banks and consultancies in New Zealand and Australia. He currently balances a portfolio of activities: consulting through Sense Partners, a boutique economic consultancy; various governance and advisory roles for firms and charities; and regular media contributor. He holds a BCOM(Hons) in Economics from Lincoln University and is also a Chartered Financial Analyst.
He has authored several books –the most recent are Generation Rent and Growing Apart.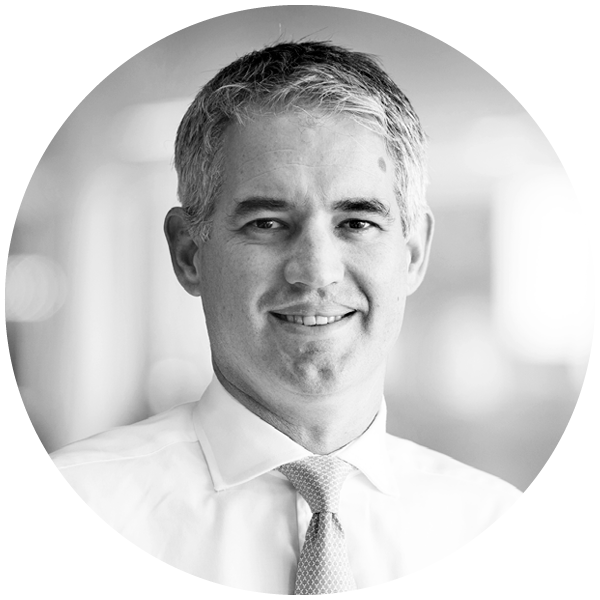 Adrian Littlewood
Chief Executive, Auckland Airport
Adrian Littlewood joined Auckland Airport in 2009 and has been the Chief Executive since 2012. Prior to his appointment as Chief Executive, Adrian was the company's General Manager of Retail and Commercial. Earlier in his professional career, Adrian worked in strategy, product and marketing management roles at Telecom New Zealand, was a management consultant in the United Kingdom and worked as a corporate lawyer for Bell Gully in New Zealand and Baker & McKenzie in the United Kingdom.
Adrian is currently the New Zealand Chair of the Australia New Zealand Leadership Forum, focusing on bilateral policy development that enhances business and trade between the two countries. Adrian is also a member of the Executive Committee of the New Zealand Airports Association, a Director of the New Zealand tourism industry peak group, Tourism Industry Aotearoa, and a former Director of North Queensland Airports Limited in Australia.
Adrian holds a BA/LLB from University of Auckland and he attended the 2012 Stanford Executive Programme at Stanford University.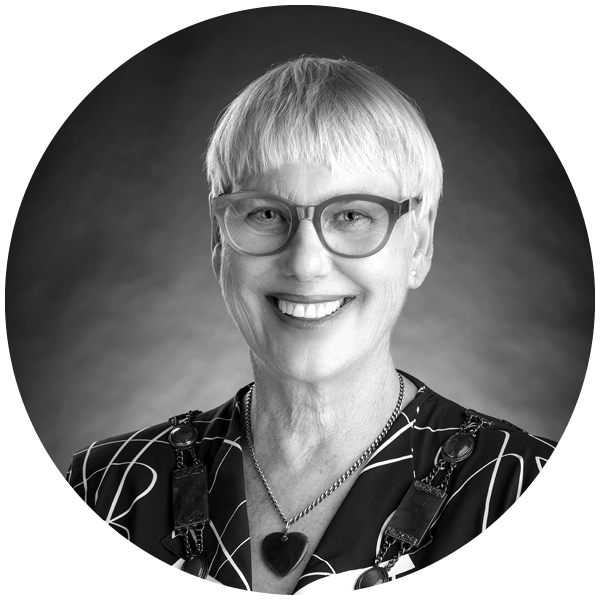 Hon Steve Chadwick, JP
Mayor of Rotorua
Steve has been Mayor of Rotorua since October 2013. She had a successful career in the health sector, before moving into the political arena.
Steve's career in central Government spanned twelve years, including three years as a List MP. During this time, she held the portfolios of Associate Minister of Health, Minister of Conservation and Minister of Women's Affairs. Her proudest achievements include sponsoring the Smoke free Environments Act and securing funding ($72 million) for the clean-up of Rotorua lakes.
Since becoming Mayor of Rotorua, Steve has been a strong influence on Rotorua Lakes Council's new way of doing business through the Rotorua 2030 Vision. Under her leadership Council has established a meaningful and ground breaking partnership with Te Arawa, significant partnership investment in the inner city, and Rotorua as New Zealand's first bi-lingual city with the adoption of the Reorua Rotorua programme.
Steve is particularly proud of how Rotorua has regained its position as one of New Zealand's foremost tourist destinations over the last few years and is now the go to destination to experience contemporary Māori culture, mountain biking and natural hot springs. The revitalisation of Rotorua's inner city investment by tourism operators through the Tourism Partnership Programme and a successful domestic marketing campaign, have all contributed to the revitalisation of Rotorua - the birthplace of tourism in New Zealand.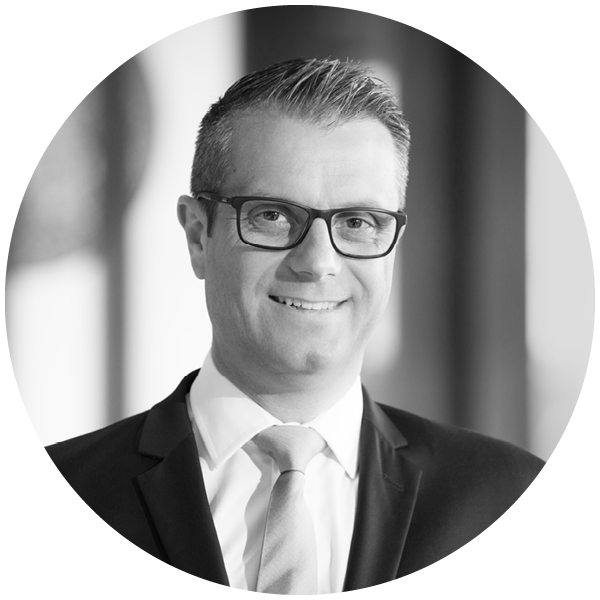 Scott Tasker
General Manager Aeronautical Commercial, Auckland Airport
Scott Tasker leads Auckland Airport's aeronautical commercial team, focusing on sustainably growing our airline capacity, improving route connectivity and increasing passenger volumes.
Scott has more than 20 years' experience in the travel industry, both in New Zealand and the United Kingdom, and has held a number of roles in airline sales, marketing and management with Emirates and Lufthansa.
Prior to joining Auckland Airport, Scott held leadership positions in the travel insurance industry with Cover-More Travel Insurance and the Healix Assistance Group. He joined Auckland Airport in February 2015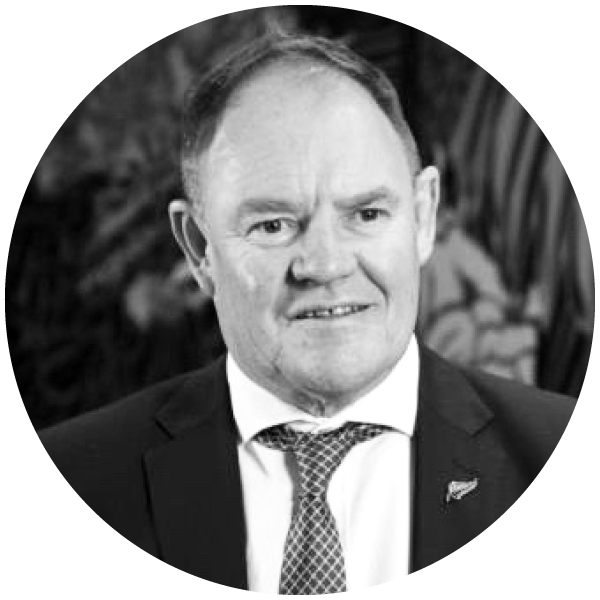 Mark Frood
Tourism and International Market Development Manager, Auckland Airport
Mark has 20 years' experience in regional tourism, board, management and marketing roles within adventure tourism, snow sport industries, food and beverage Industries.
Mark's current Auckland Airport role as the International Tourism and Market Development Manager. The role is responsible for developing Auckland Airport tourism strategy to ensure quality growth supporting airline connectivity and the New Zealand travel and trade industries.
Mark has extensive relationships across all levels of government, trade and tourism in New Zealand and Asia.
Mark sits on the board of Eat New Zealand. This organisation is focused on making New Zealand the No 1 food destination on the planet. Mark is also on the board of Tourism Central Otago.
Mark is super passionate about the sustainability of the New Zealand tourism industry, helping our economy and people grow. I strongly believe that through tourism, the more people we can get to play and stay in New Zealand's special tourism environment will help make those people tomorrow's advocates of that environment.
"Nau te rourou, naku te rourou, ka ora ai te iwi" – (with your resources and my resources, the tribe/people will survive)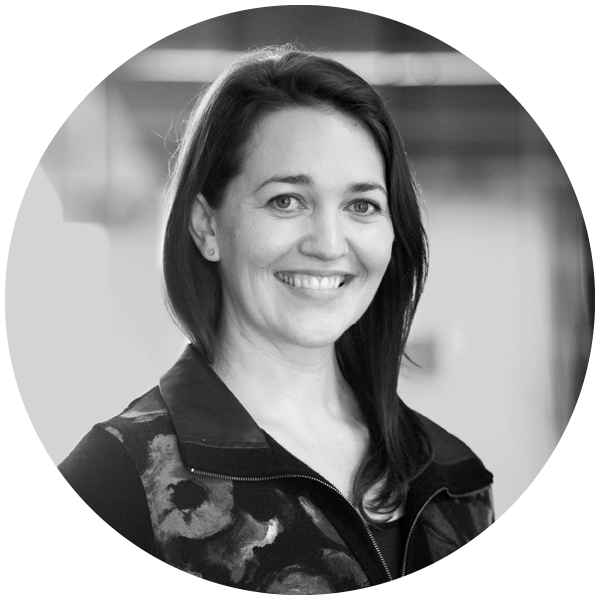 Michelle Noordermeer
Market Development Manager, Auckland Airport
Michelle Noordermeer joined Auckland Airport in 2015, where she has the role of Market Development Manager in the Aeronautical Commercial team. Michelle is responsible for market development strategy and implementation for the Australia, US and Pacific Islands markets. She works in collaboration with airline and tourism partners to maximise visitation, ensuring the sustainability and growth of air services into Auckland.
Michelle has worked in the aviation industry for over 20 years, initially starting out as a flying instructor at the Manawatu Districts Aero Club. She now has an extensive breadth and depth of aviation experience, covering commercial, operational and tourism roles within airlines and airports. Michelle holds a degree in Aviation Management from Massey University and a commercial pilot's licence.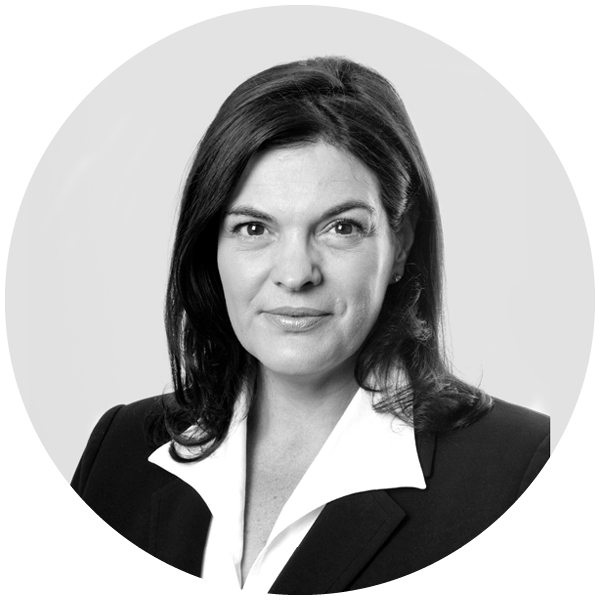 Michelle Templer
Chief Executive, Rotorua Economic Development (RED)
Michelle is responsible for the strategic direction and leadership of a team across business development and investment growth, visitor services, destination management and marketing. Rotorua Economic Development trades as Destination Rotorua and is committed to developing and promoting Rotorua as a destination of choice to work, study, visit, invest and live in.
Michelle has more than 20 years' experience working with multidisciplinary organisations across international market development, capital and business attraction, market feasibility and government engagement in New Zealand, Spain, the United Kingdom and Australia. Her previous roles include Trade Commissioner UK & Ireland and Regional Director Australia Pacific for New Zealand Trade and Enterprise , where she worked to enhance the international competitiveness of New Zealand companies operating in these markets.