Minimising the energy our operations use and the carbon they emit.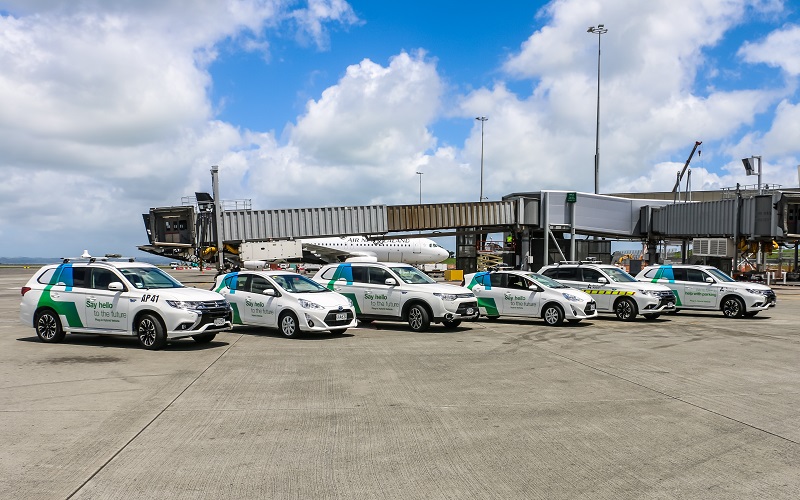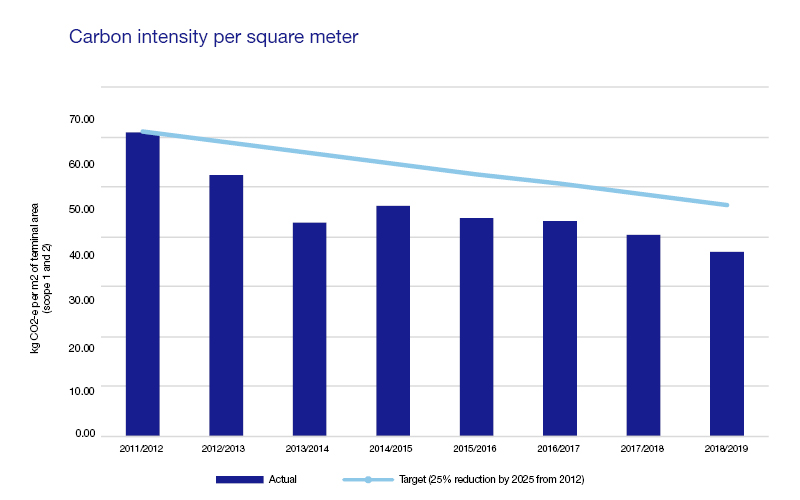 Managing our own footprint
We target reducing our energy through our energy management plan, which runs until 2020. We are grateful to the Energy Efficiency and Conservation Authority (EECA) for their ongoing support in developing our carbon and energy reduction plans.
In addition, we are exploring new opportunities to increase the efficiency of our existing buildings, as well as ensuring our new developments are as energy efficient and low-carbon as possible.
Auckland Airport is committed to transitioning our operational fleet from diesel to electric transmission, which will help improve the air quality of our operational environment and reduce our carbon footprint.
Supporting our business partners
Airlines flying to Auckland are continuing to upgrade their fleets to more fuel-efficient aircraft. Auckland Airport recognises we have a role to play in assisting airlines and we work with Airways New Zealand and airlines to help reduce the fuel they burn, with fuel-saving flight paths and shorter taxiways.
We also support our airline partners to reduce their carbon emissions through the introduction of equipment to reduce their dependence on high-carbon-intensity aviation fuel while at our airport. This includes our ongoing programme to install ground power units (GPUs) and provide pre-conditioned air (PCA) so that international aircraft can be serviced by New Zealand's low-carbon electricity grid while they prepare for their next flight, instead of burning their own jet fuel. All our international stands now have GPUs and PCA units. We are currently planning GPUs and PCAs for our domestic stands.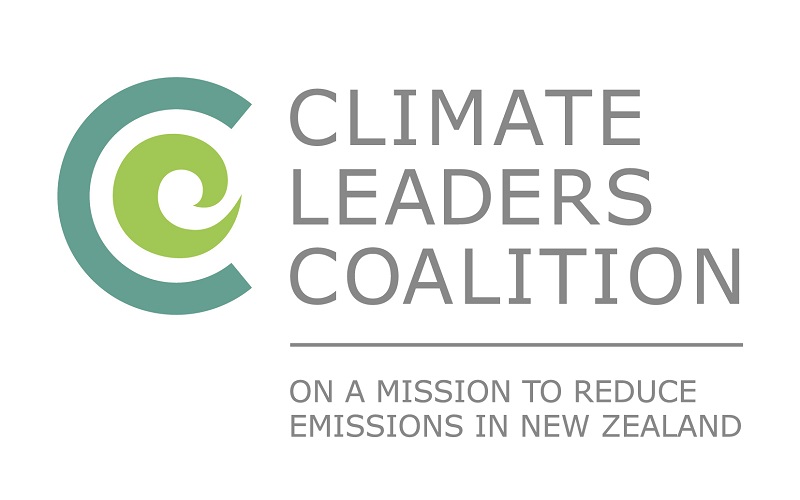 We acknowledge that the aviation industry contributes to climate change. The impacts of climate change, including rising sea levels and temperatures, and unpredictable weather patterns, will impact our company, our community, the country and the planet.
In 2017 we were in the first wave of New Zealand businesses to join the Climate Leaders Coalition, which now has over 100 signatories. We signed the pledge, committing to working together to take actions on climate change and help New Zealand transition to a low-carbon economy.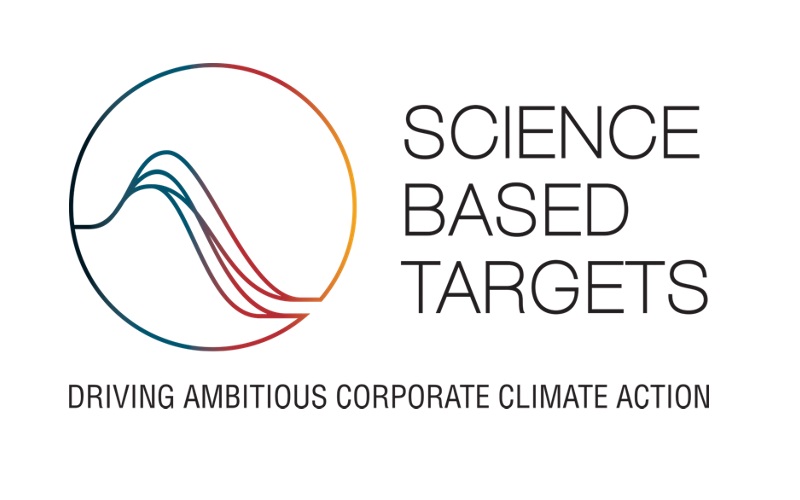 We seek to take a leading-practice approach to managing and reducing our carbon emissions. In addition to our first target, set in 2013, to reduce our carbon emissions 20 per cent per passenger by 2020, we set ourselves an ambitious goal of reducing our operational carbon footprint (scope 1 & 2 emissions) 45 per cent per square metre of terminal area by 2025, from our base year of 2012.
This is a science-based target, set through the Science-Based Target Initiative (SBTi), and commensurate with 2 degrees warming.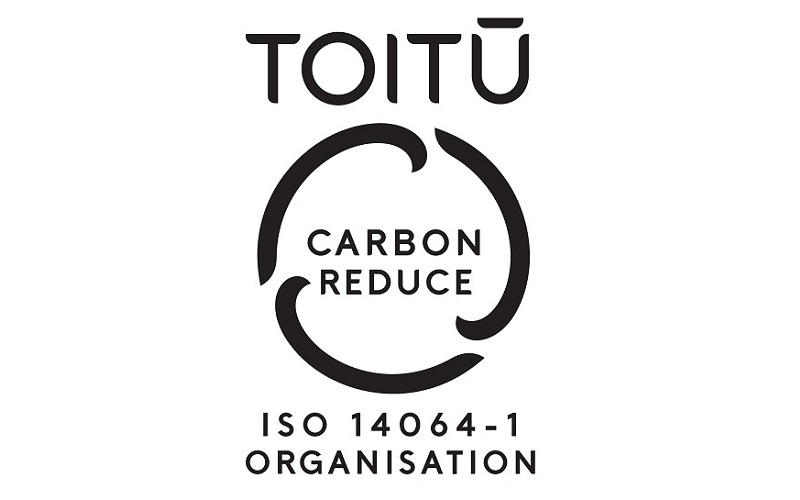 We have measured and disclosed our carbon footprint every year since 2007 through the CDP. From 2013 we have had our footprint externally audited and assured through the Toitū carbonreduce (formerly Carbon Emissions Management and Reduction Scheme - CEMARS). We achieved Toitū carbonreduce accreditation again for 2019. Access our Assurance Certificate and FY19 Carbon Inventory.
As an airport operator, the biggest contributor to our carbon footprint is the energy we use to operate our terminal buildings (heating, cooling and lighting). In FY19, we consumed 45.07 gigawatt hours of energy (electricity and natural gas) for airport operations. Our carbon emissions per square metre this year were 36.86 kgCO2-e/m2 terminal area.