Announcing the winners of our 2018 Twelve Days of Christmas gifts
Credit: Jason Oxenham/NZHerald
As we prepare for a busy time of year welcoming people from across the world, we're pleased to bring $120,000 of Christmas cheer to 12 great charities, with our annual Twelve Days of Christmas gifts

Thank you to the hundreds of thousands of travellers who placed unwanted currency into collection globes around our terminals this year. We've topped up these funds and these gifts are the result.

Thank you, too, to our Twelve Days of Christmas partner The New Zealand Herald for giving each charity their chance to tell their story in the days leading up to Christmas Eve.
Our 2018 charities
About the charities and the causes that will benefit
These charities are working in the three areas Auckland Airport has chosen to support as a socially responsible business: educating people, helping people into employment, and protecting the environment.

Most of the charities benefit communities in the airport's Auckland and South Auckland neighbourhoods. A few charities are national charities, benefiting people across New Zealand.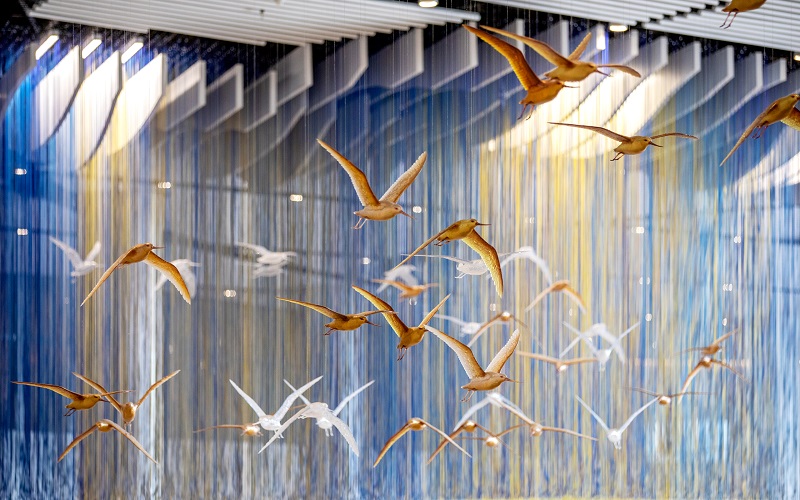 Annual Report 2019
Auckland Airport FY19 Annual Results; positive year as we progress our infrastructure development programme
---
Find out more