Getting to, from and around the airport
As the country's main gateway and a substantial, rapidly growing business and employment hub, Auckland Airport shapes the way the region grows.
The strong and ongoing growth of Auckland continues to put additional pressure on the city's transport infrastructure, including around Auckland Airport. The number of trips to and from the airport is expected to increase from 90,000 per day in 2018, to more than 127,000 per day in 2044. Currently, the majority of these trips are in private cars.
Passengers, employees and freight all need reliable transport access to, from and around the airport to reach their destinations on time.
Given the importance of air connectivity for New Zealand's travel, trade and tourism sectors, improving land transport access to and from Auckland Airport must remain a priority for central and local government transport agencies.
Auckland Airport continues to advocate for additional transport improvements for journeys to and from the airport, in particular an upgrade to State Highway 20B/Puhinui Road and improved public transport services.
We are working closely with the New Zealand Transport Agency and Auckland Transport to advance both short and longer-term transport solutions for South Auckland and the airport precinct.
Auckland Airport is investing $100m between now and 2022 to upgrade its transport - one of the biggest investments in NZ ground transport infrastructure by a private company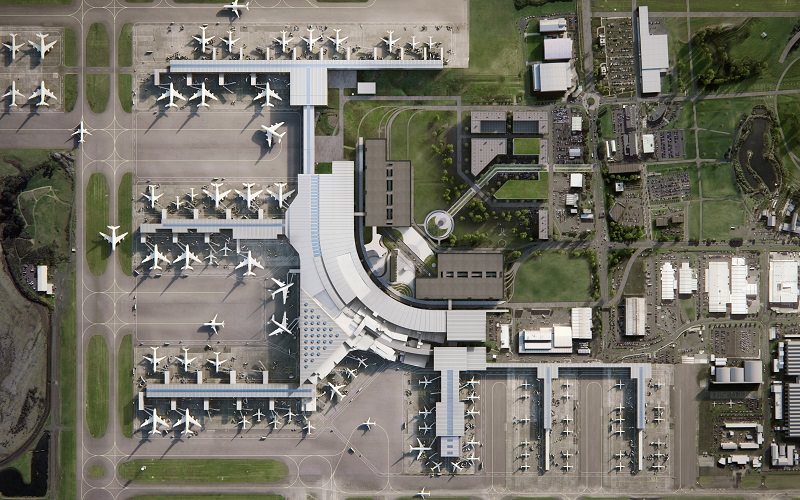 Latest updates
View the latest news and information about our growth and building the airport of the future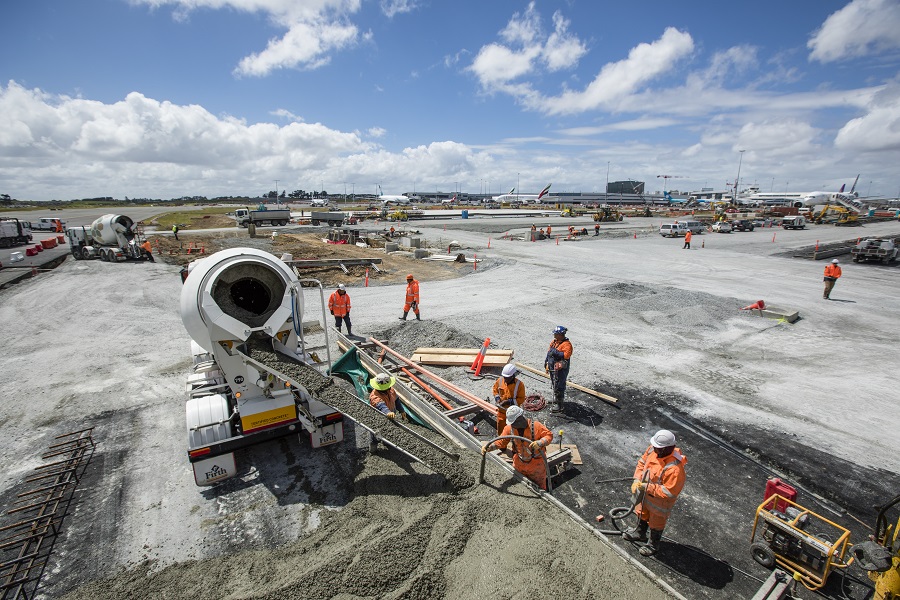 Building the future
Current projects as we build the airport of the future