The Auckland Airport Community Trust supports communities in noise-affected areas around Auckland Airport to grow and thrive.
The Trust was established in 2003 by Auckland Airport. Since then, it has distributed more than $3 million in grants, focusing on supporting the learning, literacy and life skills of communities living in noise-affected areas in the vicinity of Auckland Airport.
The Trust's area of benefit includes parts of Papatoetoe, Whitford, Flat Bush, Manukau Central, Clover Park, Wiri, Otara and Mangere.
Auckland Airport gave the Trust $327,047 to fund projects in 2015. It was used to fund 12 projects, including:
$50,000 to Brainwave Trust, which educates the public about early brain development
$50,000 to Youth Connections, which works with local businesses, youth services and schools to create connections between young people and employers
$36,950 to Storytime Foundation, which delivers books to vulnerable families with new born children
$31,700 to Great Potentials Foundation, which works to release potential, promote family functioning and break the cycle of disadvantage
Auckland Airport has given the Trust $328,415 to fund projects in 2016.
The Trust provides financial assistance to help with the installation of a noise mitigation package to some homes that fall within the Annual Aircraft Noise Contours moderate aircraft noise area. Home owners can apply for financial assistance from the Trust to help cover the 25% contribution they need to have a noise mitigation package installed. Click here is find out about the eligibility criteria for assistance.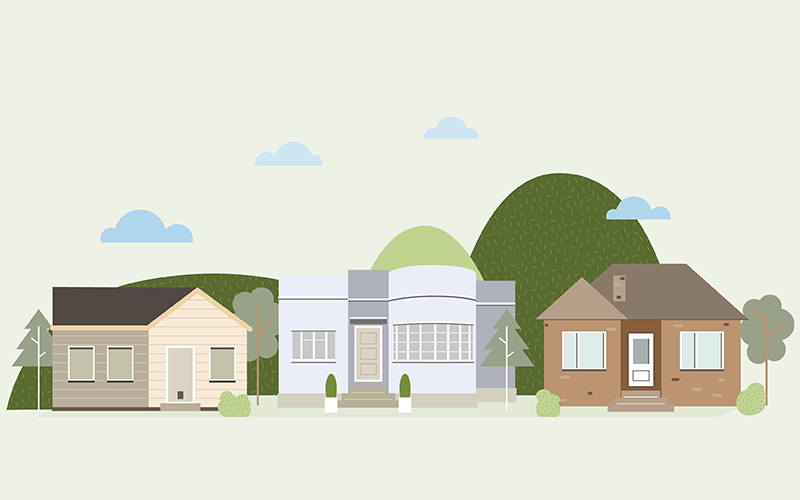 Managing Aircraft Noise in the Community Brochure
Download our brochure to find out more
---
Download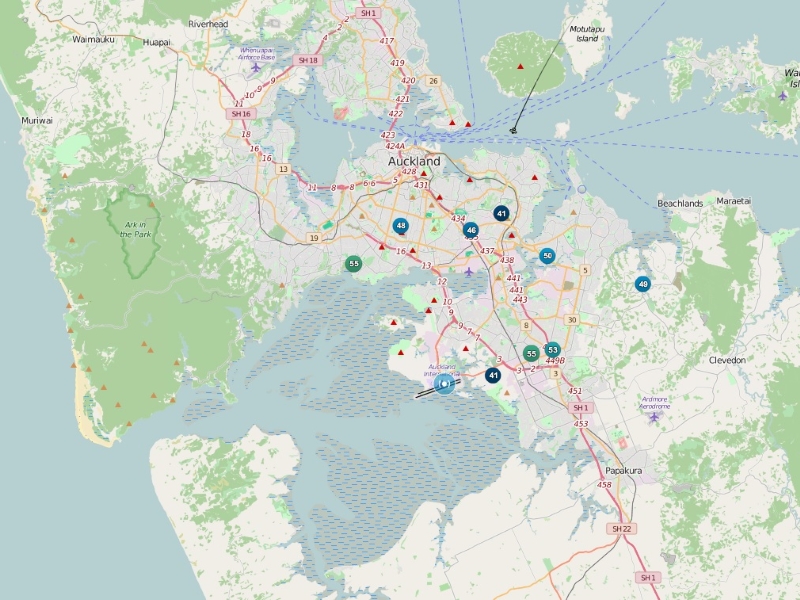 View aircraft using Auckland Airport
Use our online tool to view aircraft traffic through Auckland Airport
---
Find out more