The Aircraft Noise Community Consultative Group (ANCCG) was set up under the conditions of Auckland Airport's designation in the Auckland Council Unitary Plan. It is an independently chaired group that makes recommendations to Auckland Airport on aircraft noise issues and concerns that arise from the airport's operations and activities.
Responsibilities
The ANCCG is tasked with:
identifying community concerns regarding aircraft noise
cooperatively formulating and proposing rules and procedures to minimise aircraft noise impact on the surrounding community
assisting and advising Auckland Airport in the dissemination of relevant information to the community
assisting Auckland Airport in the preparation of a Noise Management Plan
monitoring noise levels and compliance with the noise abatement procedures and Noise Management Plan; and
accessing appropriate technical expertise and guidance as required.
The group is made up of representatives from Auckland Council and its Local Boards, the Board of Airline Representatives New Zealand (BARNZ), Airways New Zealand, Auckland Airport, the business community and Tangata Whenua.
Terms of reference
Click here to read the terms of reference of the Group.
Click here to read the procedures for the public component of the ANCCG meetings.
Scheduled meetings
2 December 2019: 1pm – 3pm, The Sudima Hotel, 18 Airpark Drive, Auckland Airport


2 September 2019: 1pm – 3pm, The Sudima Hotel, 18 Airpark Drive, Auckland Airport


10 June 2019: 1pm – 3pm, The Sudima Hotel, 18 Airpark Drive, Auckland Airport


Meeting minutes
2018
2017
2016
2015
2014
Membership
| | | |
| --- | --- | --- |
| Name | Company / Board | Email |
| Catherine Harland | Independent Chair | |
| Cr Alf Filipaina | Auckland Council | |
| Bernie Diver | Maungakiekie-Tamaki Local Board | |
| Hugh Pearce | BARNZ | |
| Bob Wichman | Howick Local Board | |
| Charlotte Day | Auckland Airport | |
| Colin Davis | Orakei Local Board | |
| David Holm | Puketapapa Local Board | |
| Donna Lee | Otara-Papatoetoe Local Board | |
| Bill McEntee | Papakura Local Board | |
| Graeme Easte | Albert-Eden Local Board | |
| Helen Futter | Community Representative | |
| Justin Tighe-Umbers | BARNZ | |
| Emma Howie | Auckland Airport | |
| Karen Wilson | Mana Whenua | |
| Kevin Kevany | Orakei Local Board | |
| Kowhai Olsen | Mana Whenua | |
| Malcolm Bell | Franklin Local Board | |
| Mark Easson | Community Representative | |
| Mike Turner | Airways NZ | |
| Tiumalu Peter Fa'afiu | Industry Representative | |
| Stella Cattle | Manurewa Local Board | |
| Steve Tollestrup | Waitakere Ranges Local Board | |
| Tafafuna'i Tasi Lauese | Mangere-Otahuhu Local Board | |
| Vacant | Whau Local Board | |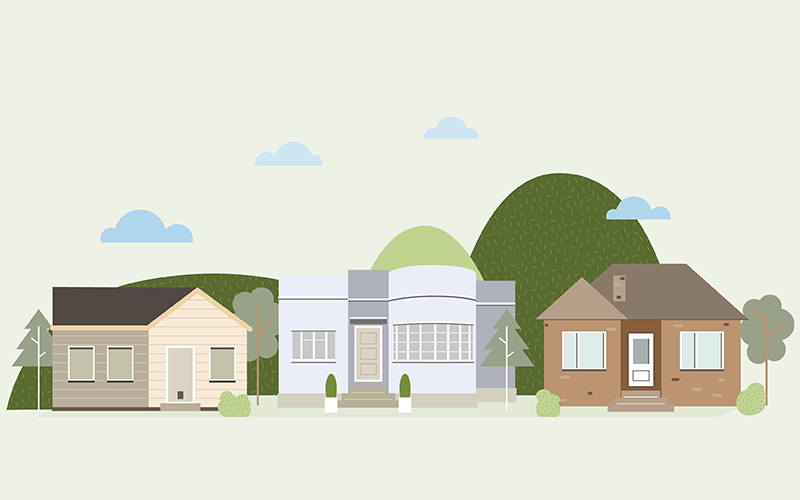 Managing Aircraft Noise in the Community Brochure
Download our brochure to find out more
---
Download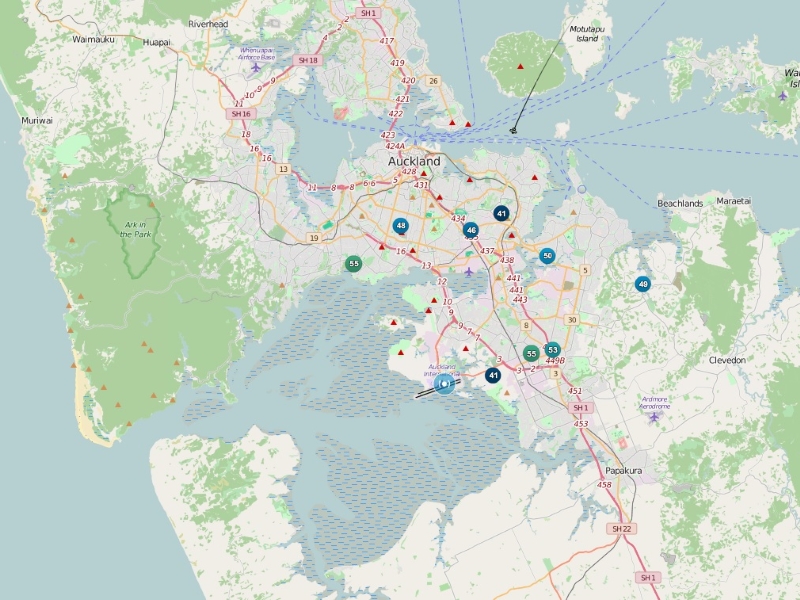 View aircraft using Auckland Airport
Use our online tool to view aircraft traffic through Auckland Airport
---
Find out more