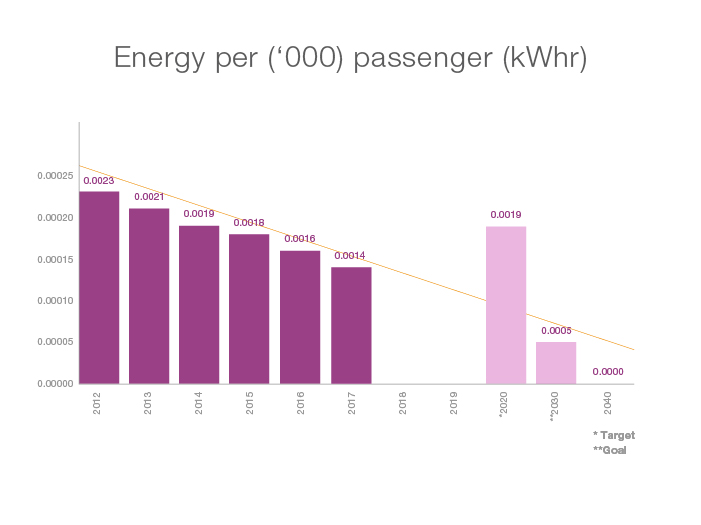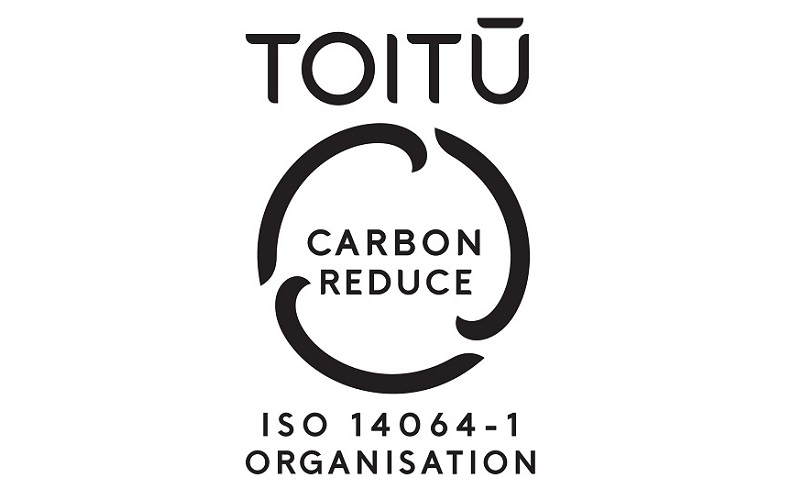 Our energy management plan
We are grateful to the Energy Efficiency and Conservation Authority (EECA) for helping us prepare our latest energy management plan.
View our Energy Management Plan
Saving energy and reducing carbon emissions
We have developed an Emissions Management and Reduction Plan and we are taking active steps like the ones below to reduce the amount of energy consumed on the airport campus.
We are continuing to replace equipment like air conditioning systems with the most efficient new technology.
We have replaced most of the lights in our terminals with light-emitting diodes (LED). We have connected these lights to energy-saving smart controls that adjust the amount of lighting generated based on natural light levels and the number of people in an area like a gate lounge.
We have installed solar panels on the roof of our international terminal and office buildings to generate solar power.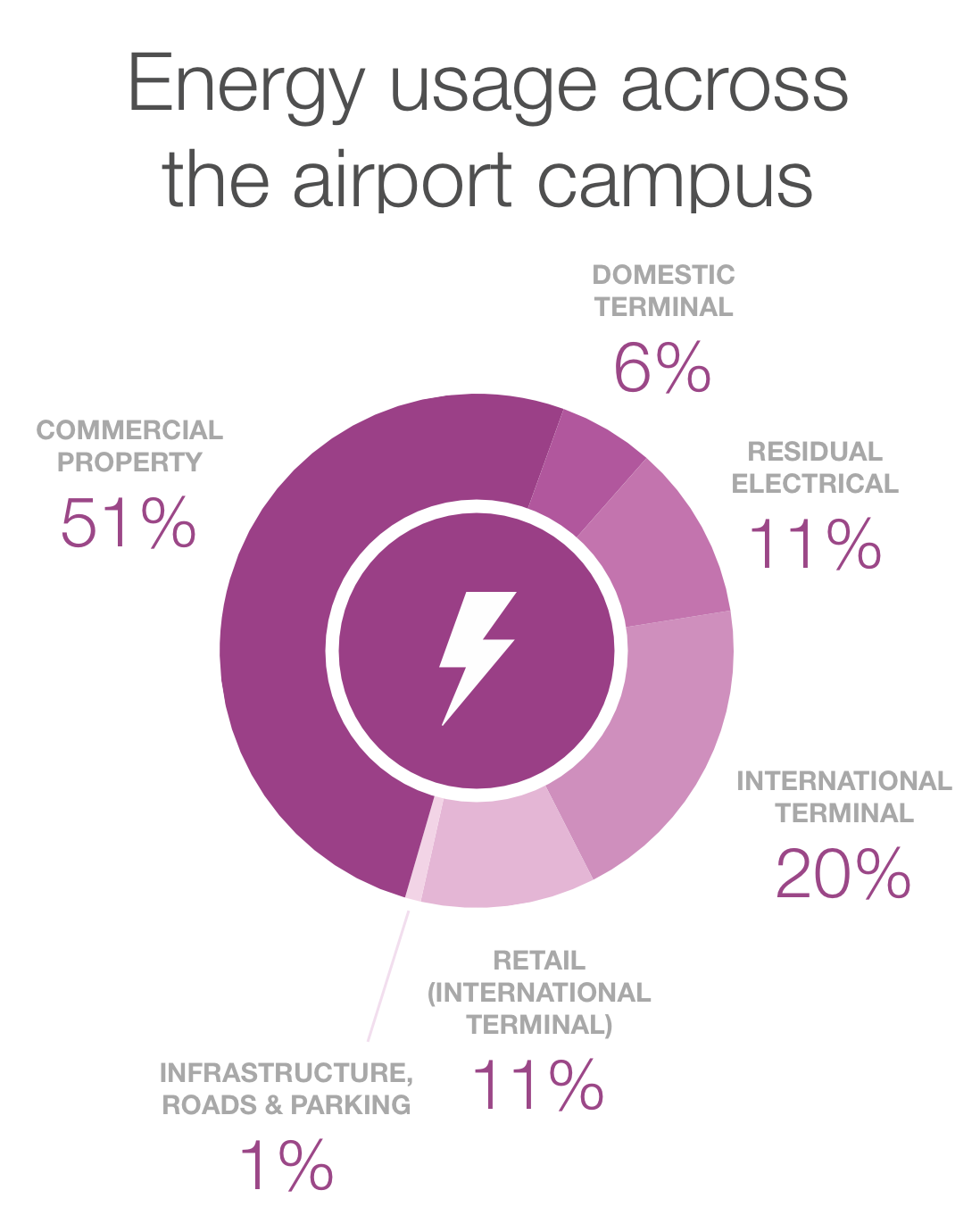 We have installed ground power units (GPUs) on all our international gates. GPUs allow aircraft preparing for their next flight to turn off their onboard auxiliary power units (APUs) which run on jet fuel and plug into low-carbon local electricity.
We are continuing to invest in a fleet of rechargeable vehicles.