Te Arikinui: a new Pullman 5-star hotel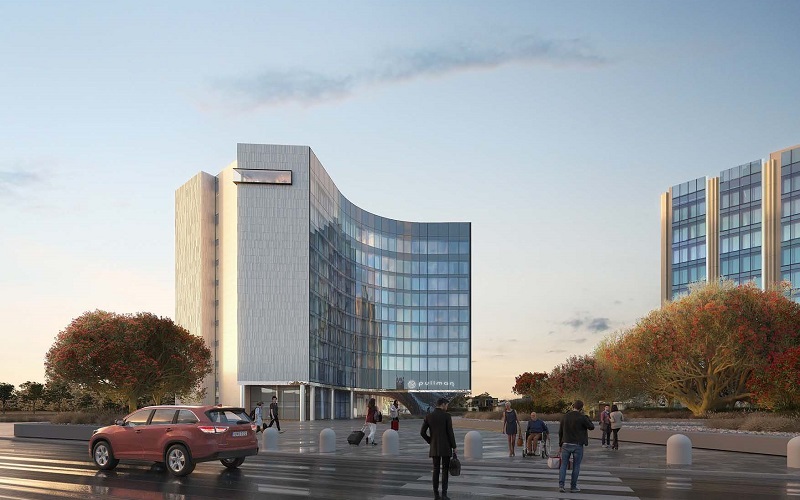 To be developed in partnership with Tainui Group Holdings, Te Arikinui will be a 5-star hotel operated by AccorHotels under its Pullman brand. It will complement the airport's existing 4.5-star Novotel hotel and 2.5-star ibis budget hotel and provide further quality accommodation choices for travellers. Te Arikinui's 311 rooms and premium facilities will be located directly adjacent to the international terminal. The luxury hotel is scheduled to open late 2021.
As a key architectural landmark within the airport, the hotel's unique cultural design elements will contribute significantly to the authentic, New Zealand experience for airport visitors and hotel guests.
Current projects
Completed projects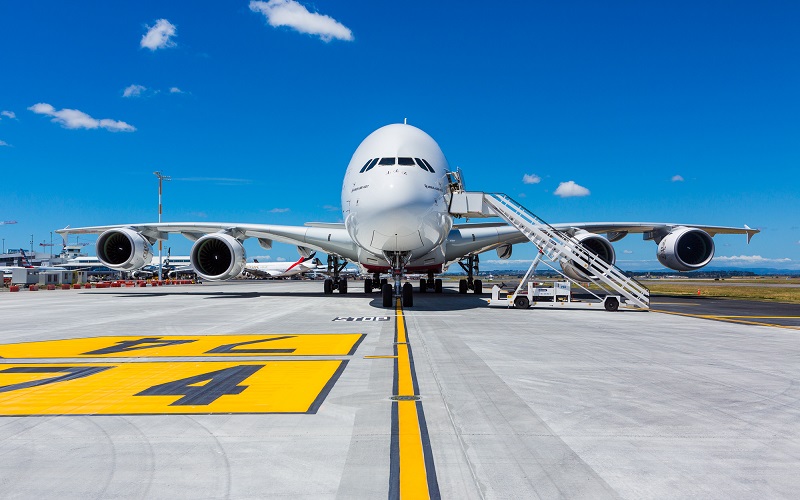 What's driving growth
Tourism and the route development is helping us grow.